Brain Food+: DMAE, Lecithin, Phosphatidylcholine + Phosphatidylserine
Posted at 11:00 - July 18th, 2019 - Megan & Jae - Education Guides
DMAE, or 2-dimethylaminoethanol (also referred to as Deanol), is a natural compound found in the brain. It is considered a precursor to the neurotransmitter acetylcholine which is found throughout the central nervous system. As a result, it has been used to treat an array of central nervous system and brain disorders as well as a way to improve memory, mood, alertness and mental clarity.
Specific uses include the treatment of ADHD (Attention Deficit-hyperactivity Disorder), Alzheimer's Disease, autism and Tardive Dyskinesia (a movement disorder). Additionally, it has been reported to improve thinking skills and enhance brain activity. Many people have found support using DMAE for depression and dementia as well.
Due to its involvement with neuromuscular communication, research suggests it supports increased physical energy, oxygen efficiency, athletic performance and muscle reflexes. It has also been shown help prevent skin aging or liver spots, improve red blood cell function and possibly provide immune system support.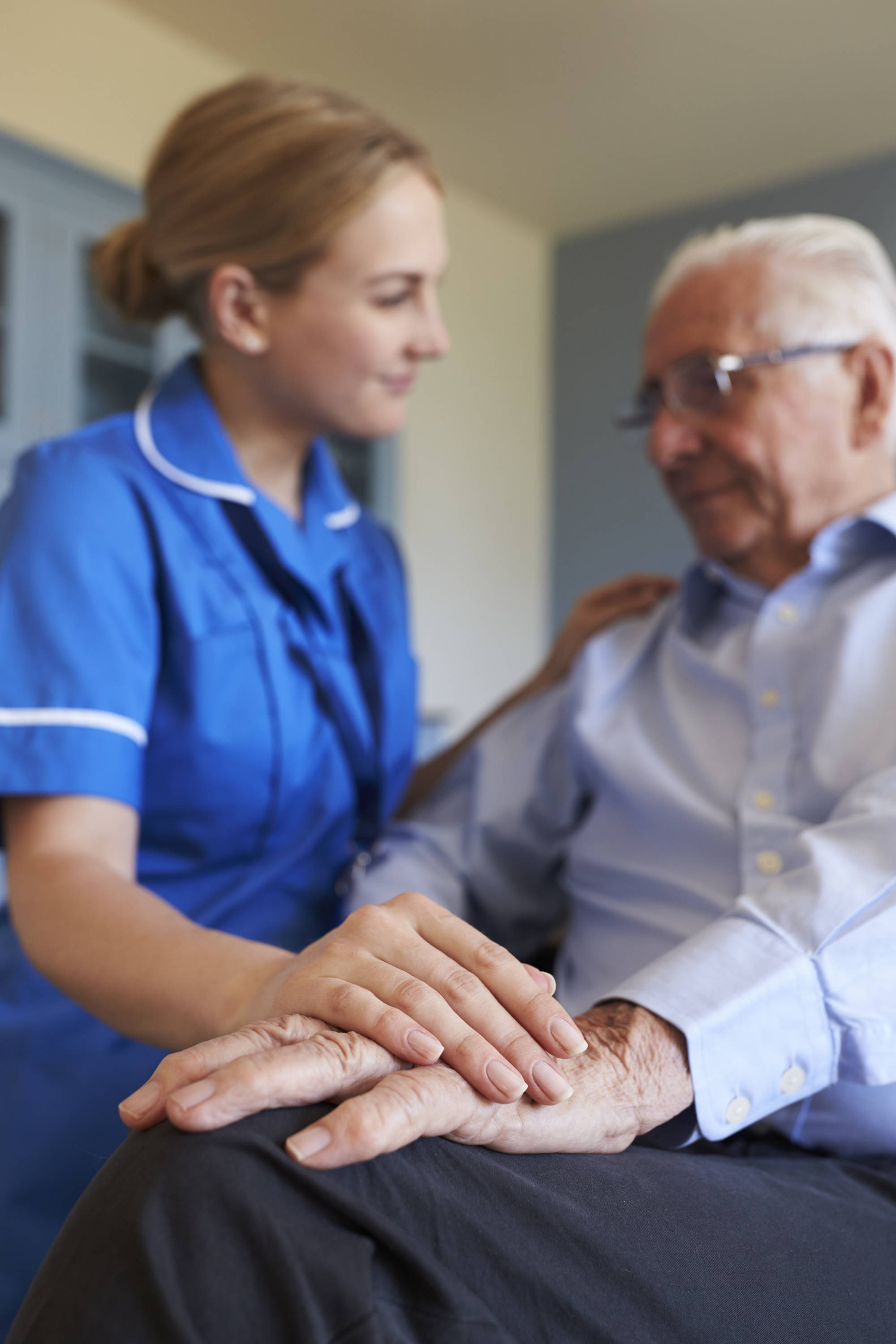 In test trials, DMAE facial gel was applied daily and found to help reduce forehead lines and fine wrinkles, according to a review published by the "American Journal of Clinical Dermatology in 2005. Additional benefits included lightening of under-eye dark circles and neck firming effects.
Additional clinical studies published in several scientific journals have shown DMAE's ability to reduce fine wrinkles. It is also one of the few products available that showed a positive impact on skin tightening and reduction of facial sag.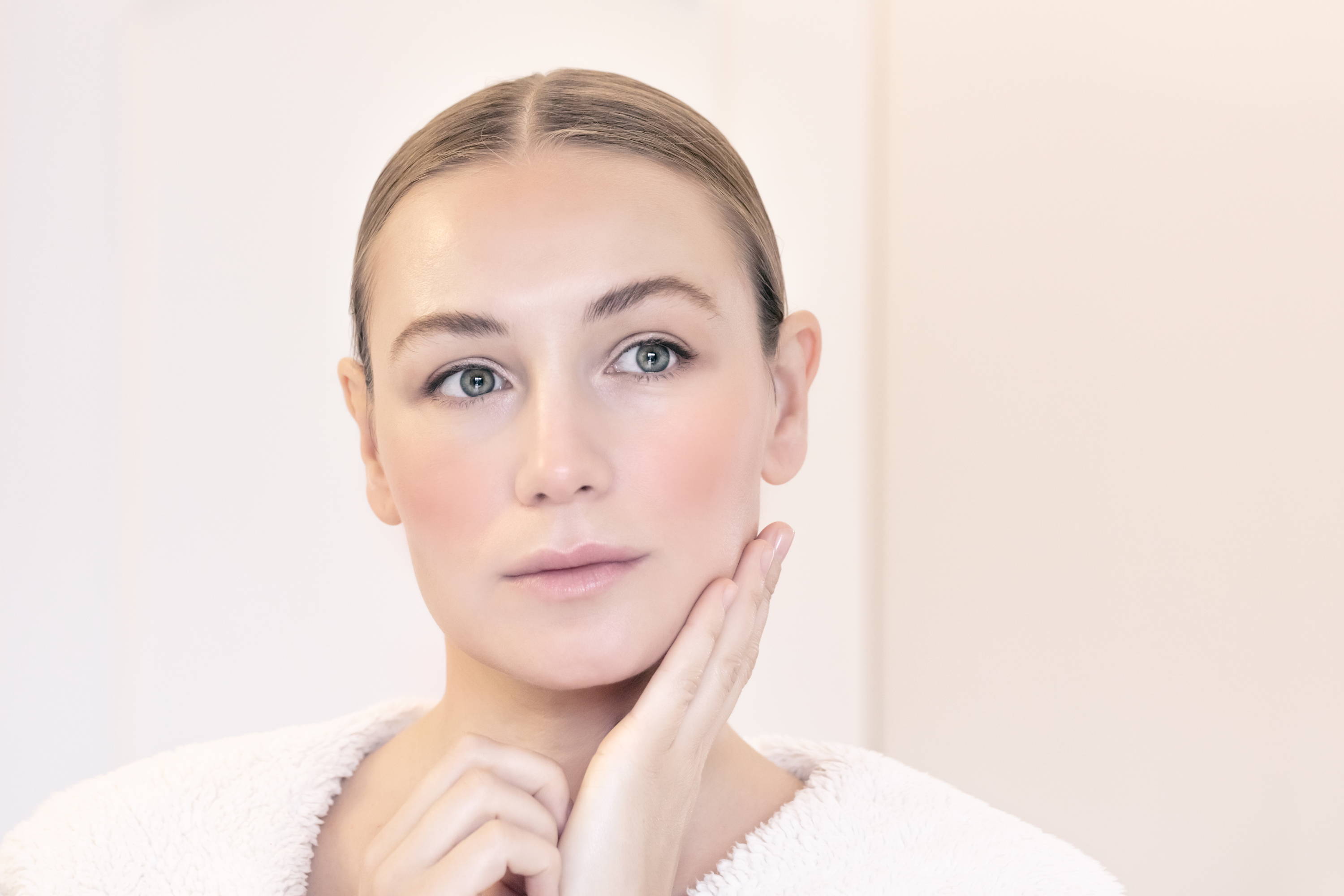 DMAE's Roles:
Acetylcholine, Phosphatidylcholine (PC) / Lecithin, Phosphatidylserine (PS)
    DMAE is thought to work by increasing acetylcholine, a neurotransmitter that plays an important role in neurological functions such as learning and memory. This body chemical assists in the communication process throughout the central nervous system. This communication process also regulates muscle activation. It has also been discovered that low levels of acetylcholine in the brain may be linked to Alzheimer's disease.
    Additional research indicates DMAE supports phosphatidylcholine. It is part of a group of phospholipids (fats) that are vital to cell membranes, especially in the brain and nervous system.
    The dipalmitoyl phosphatidylcholine form is known as lecithin and is available from eggs, sunflower and soybeans. Lecithin is a choline (B-complex vitamin) containing phospholipid that serves as an antioxidant, fat emulsifier and assists in choline absorption. For numerous reasons, many people do not maintain adequate levels of the Vitamin B-complex. As a result, choline deficiency is common (especially postmenopausal women). Lecithin contains phosphatidylcholine which is the most abundant phospholipid in the cell membrane.

    Research has shown phosphatidylcholine (and it phospholipids) provide critical treatment and prevention of liver damage. Various studies have shown protection for the liver from viruses, fibrosis and damage due to drugs, alcohol and chemical toxins. Not only is PC vital for normal liver function, it has also shown a healing effect for patients with hepatitis.
    Phosphatidylcholine is also a major contributor to maintaining the mucosal layer of the gastrointestinal tract. Additionally, its ability to reduce inflammation has shown improvement for ulcerative colitis. This protective ability extends to the stomach and intestinal linings with recent research supporting its use to mitigate damage caused by NSAID (non-steroidal anti-inflammatory) drugs while maintaining the anti-inflammatory benefits.
    Phosphatidylserine is also a phospholipid and critical component of cell wall integrity communication function. Found in meat, dairy and vegetables, PS exists in high amounts in the brain and central nervous system. It has also been found to reduce cortisol levels (the hormone produced by the adrenals during stress).
    Neurologic research has indicated that 100mg of phosphatidylserine, taken three times daily, improved learning and memory function in patients with age-associated memory impairment. In a study published in a 1992 issue of "European Neuropsychopharmacol," researchers found that taking 300 milligrams of phosphatidylserine daily for two months helped to improve the symptoms of Alzheimer's.
    DMAE is more efficient than choline in raising acetylcholine levels because it bypasses being processed through the liver and is capable of crossing the blood-brain barrier. This function is the basis for the improvement it can provide in brain function. Beyond the DMAE produced by the body, it can be supplemented from food sources including salmon, herring, sardines, anchovies and other fish.
    DMAE is considered to be a very safe supplement when consumed in amounts as recommended by health professionals. It is not recommended for patients with bipolar, depression, epilepsy, Parkinson's disease, schizophrenia, anxiety disorder or seizure disorders. In addition, it is not recommended for women who are pregnant or nursing unless approved by their medical doctor.
Sources:
Livestrong.com
Wikipedia.org
Brainpower.org
Webmd.com
---

Megan is our product curator and store visionary. Personally vetting every product that comes through the door, she evaluates thousands of items each month with a focus on quality ingredients and value. Well-schooled in the supplements department and the editor of our in-store newsletters, she still insists her main job is raising three daughters! (Wichita, Kansas)
2019 marks Jae's 20th year working as a Holistic Nutritionist and Supplement Specialist in the Health Food industry. This environment has afforded the opportunity to discuss health issues and solutions with thousands of customers and clients. Along the way, she has acquired multiple certifications including biogenealogy, environmental biology, holistic nutrition and various healing modalities. She is currently studying to complete a Ph.D in Holistic Nutrition.
All Eureka Market Education Guides are intended for educational purposes only. The guides are NOT intended to substitute for professional medical consultation and as such, do not diagnose, prescribe or offer personal medical advice. Always consult with your health care professional before taking supplements with prescription medications.
Magnesium Deficiency Affects Most People
Understanding Fiber for Digestive Health

Vitamin D: Why It's So Important