Broad-Spectrum, Potent Remedies

Posted at 11:00 - July 24th, 2019 - Megan & Jae - Education Guides

The Herbal Answer's Original Herbal AloeForce® Juice
Herbal AloeForce Juice is 97% aloe and 3% herbs. The AloeForce liquid is 100% pure, organic whole leaf, unflavored, undiluted and RAW.
Traditional herbal extraction uses an alcohol derivative to "pull" the herbs into solution, so many herbal tinctures can be problematic for anyone with an alcohol sensitivity. But The Herbal Answer made a unique discovery using the exact herbal ratios: Using the aloe as the only extracting agent (NO alcohol or heat involved), the herbs were literally incorporated into to the aloe. The resulting fusion of aloe and herbs is now able to function as a healing food in the body.
Research has shown that the aloe-polysaccharides in AloeForce are accompanied by essential fatty acids, enzymes and plant sterols. The herbs incorporated in the formula are adaptogenic herbs that help tone and fortify all body systems, as well as offering alkalizing and oxygenating abilities.
Unique absorption ability: Survives the digestive process which makes its high nutrient content available to cells, tissues, organs and all body systems

Nutrient content: Vitamins A, B's, C, E, zinc, beta carotene, calcium, copper, choline iron, magnesium, phosphorous, potassium, digestive enzymes, essential fatty acids, amino acids, plant sterols (antioxidants)
Support for tissue growth and cell regeneration including production of collagen

Cleanses and detoxifies: Supports the break-down and removal of waste, mucous, toxins, heavy metals etc.

Improves cellular metabolism and energy production

Helps support and maintain hormonal balance

Improves the activity of white blood cells: May increase resistance to infection

Supports efficient immune cell processes: Increases number of cells, improves circulation and transport to injury/infection sites

Has direct and indirect anti-tumor properties

Attacks free oxygen radicals and helps oxygenate the blood

Capable of killing viruses, bacteria, parasites, fungus and yeast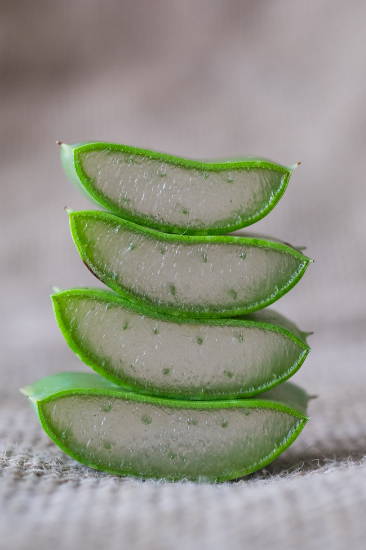 Herbal AloeForce ingredients: Raw aloe, "Essiac" herbs*, Cats Claw, Astragalus, Pau d'Arco, Hawthorne Berry, Chamomile
*Sheep Sorrel, Burdock Root, Slippery Elm Bark, Rhubarb Root: Canadian Native American formula discovered by nurse René Caisse in the 1800's. She collected 55,000 testimonials for its healing effects on cancer, viruses, severe allergies, asthma, ulcers, general digestion and overall immune system improvement.
Swedish Bitters
Swedish Bitters were created in the mid 16th century by a Swiss physician in order to help his patients with digestive issues. More recently, the World Health Organization reported that a study conducted in Ghana in 2008 found that the formula was successfully used to treat ulcers. The results of the study also indicated that the Swedish bitters had a healing affect against 13 out of 13 damaging micro-organisms including staph, strep and candida.
Swedish bitters contains 11 herbs, which when combined, do have a somewhat bitter taste. But the health benefits of the tonic have been found by countless people to out weigh the not-so-pleasant taste.
To make a Swedish Bitter tonic (and improve the taste):
Add 1 to 3 teaspoons to a cup of herbal tea or water and stir.
Drink half 30 minutes before a meal and the other half 30 minutes after the meal.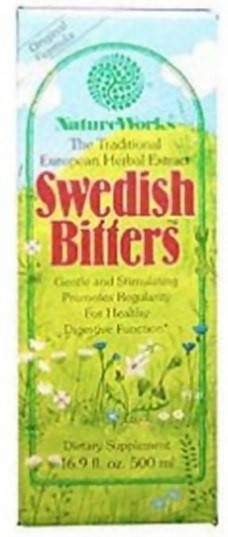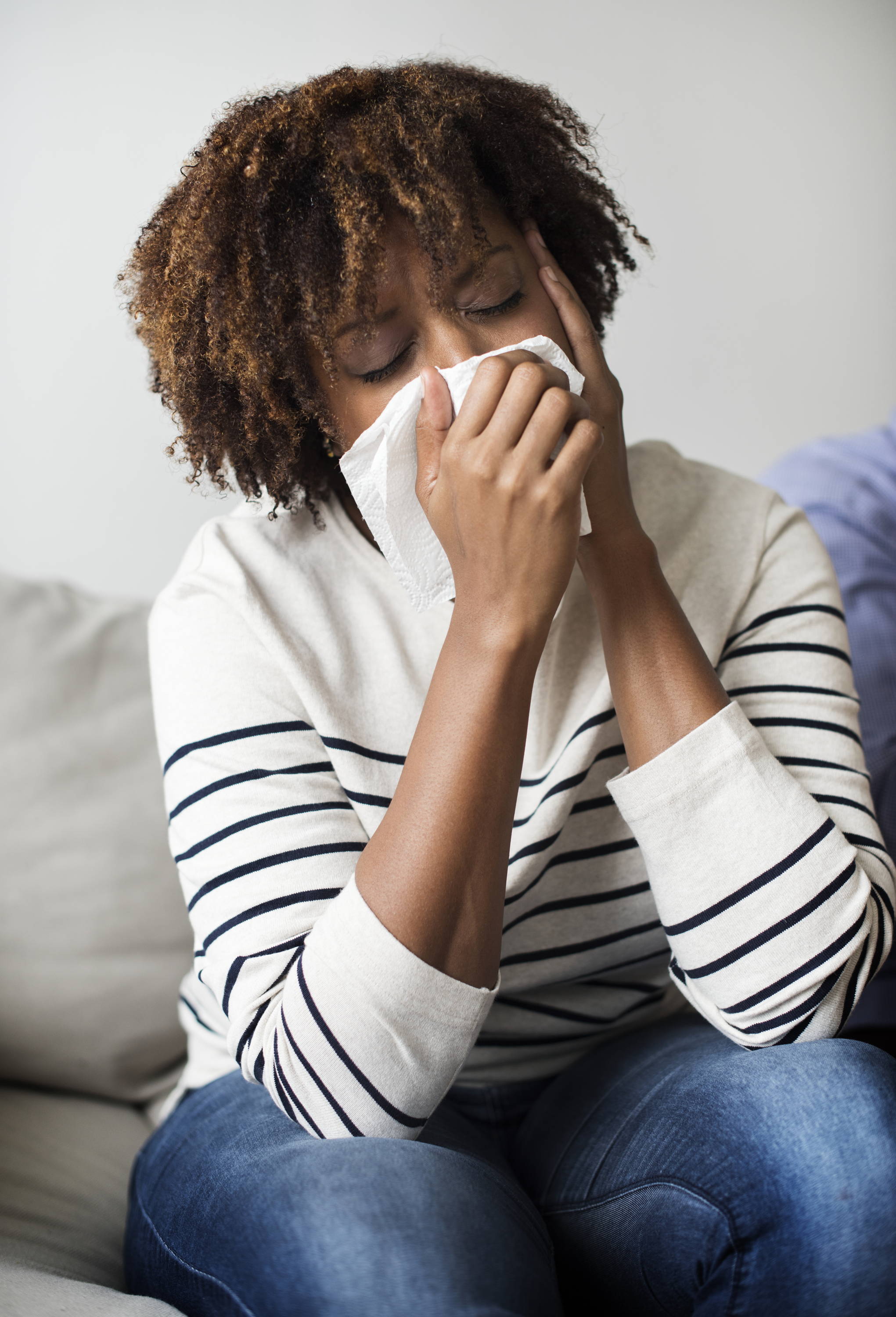 Soothing Insect Bites
According to "The Family Herbal: A Guide to Natural Health Care," Swedish bitters can be applied directly insect bites to help sooth and disinfect the affected area. It also suggests using a compress made with Swedish bitters to relieve the discomfort. Either approach should be done as soon after the bite as possible for the best results.
Improving Throat Infections
Swedish bitters have been used as a gargle to help relieve stubborn throat infections and minimize hoarseness. The formula may also be added to a cup of herbal tea to drink 30 minutes before or after a meal.
Relieving Mouth Problems
Swedish bitters can be used as a mouthwash to help relieve tongue blisters and sooth toothaches.  
Improved Digestion
According to author Jeanine Pollak in "Healing Tonics," Swedish bitters have been found to stimulate the enzymes and fluids the body needs to digest food quickly and efficiently. Mark Hyman and Mark Liponis, in "Ultraprevention: The 6-Week Plan That Will Make You Healthy for Life," suggest using Swedish bitters as a supplement before each meal to aid digestive concerns.
Better Nutrient Absorption
Pollak also notes that bitters can help the body absorb more nutrients from food. According to "Llewellyn's Herbal Almanac," bitters signals secretion of the hormone gastrin by the stomach which controls the production of stomach acid. Nutrient absorption is dependent upon stomach acid, especially with carbohydrates and proteins. Contrary to popular belief, too little stomach acid is a common cause of acid reflux (GERD).
Less Constipation
Swedish bitters are also reported to support production of bile, a substance which helps the liver rid the body of waste and supports the transport of digested food through the small intestine. Bile has a lubricating effect, so deficiency contributes the drying out of intestinal linings which can make bowel movements problematic.
---

Megan is our product curator and store visionary. Personally vetting every product that comes through the door, she evaluates thousands of items each month with a focus on quality ingredients and value. Well-schooled in the supplements department and the editor of our in-store newsletters, she still insists her main job is raising three daughters! (Wichita, Kansas)
2019 marks Jae's 20th year working as a Holistic Nutritionist and Supplement Specialist in the Health Food industry. This environment has afforded the opportunity to discuss health issues and solutions with thousands of customers and clients. Along the way, she has acquired multiple certifications including biogenealogy, environmental biology, holistic nutrition and various healing modalities. She is currently studying to complete a Ph.D in Holistic Nutrition.
All Eureka Market Education Guides are intended for educational purposes only. The guides are NOT intended to substitute for professional medical consultation and as such, do not diagnose, prescribe or offer personal medical advice. Always consult with your health care professional before taking supplements with prescription medications.
Healing Constipation the Healthy Way
Top 14
Supplements
for Cold & Flu

The Critical Link Between Healthy Thyroid Function and Iodine