Essential Omega-3's: An Amazing Plant-sourced Option
Posted at 12:00 - June 26th, 2019 - Education Guides
Omega-3 fatty acids are critically important for reducing inflammation while supplying a required nutrient. Omega-3 fats are called "essential" because the body cannot produce them and they must be sourced from food and/or supplementation. Because inflammation is the basis for all chronic illness, omega-3 anti-inflammatory ability contributes to boosting overall heart health, improving eye and brain regeneration, supporting healthy cognition and repairing tissues, organs and functions damaged by inflammation.
Omega-3's have been found to have specific, beneficial effects on a wide range of illnesses and diseases including: heart disease, asthma, lupus, alcoholism, visual acuity, multiple sclerosis, depression/mood, schizophrenia, dermatitis, respiratory illnesses, rheumatoid arthritis, migraine headaches, psoriasis, kidney disease, malaria, Parkinson's disease, Alzheimer's disease, metabolic syndrome/diabetes, fatty liver, learning disorders/ADHD, Crohn's disease, premenstrual syndrome, colon damage and autoimmune disorders.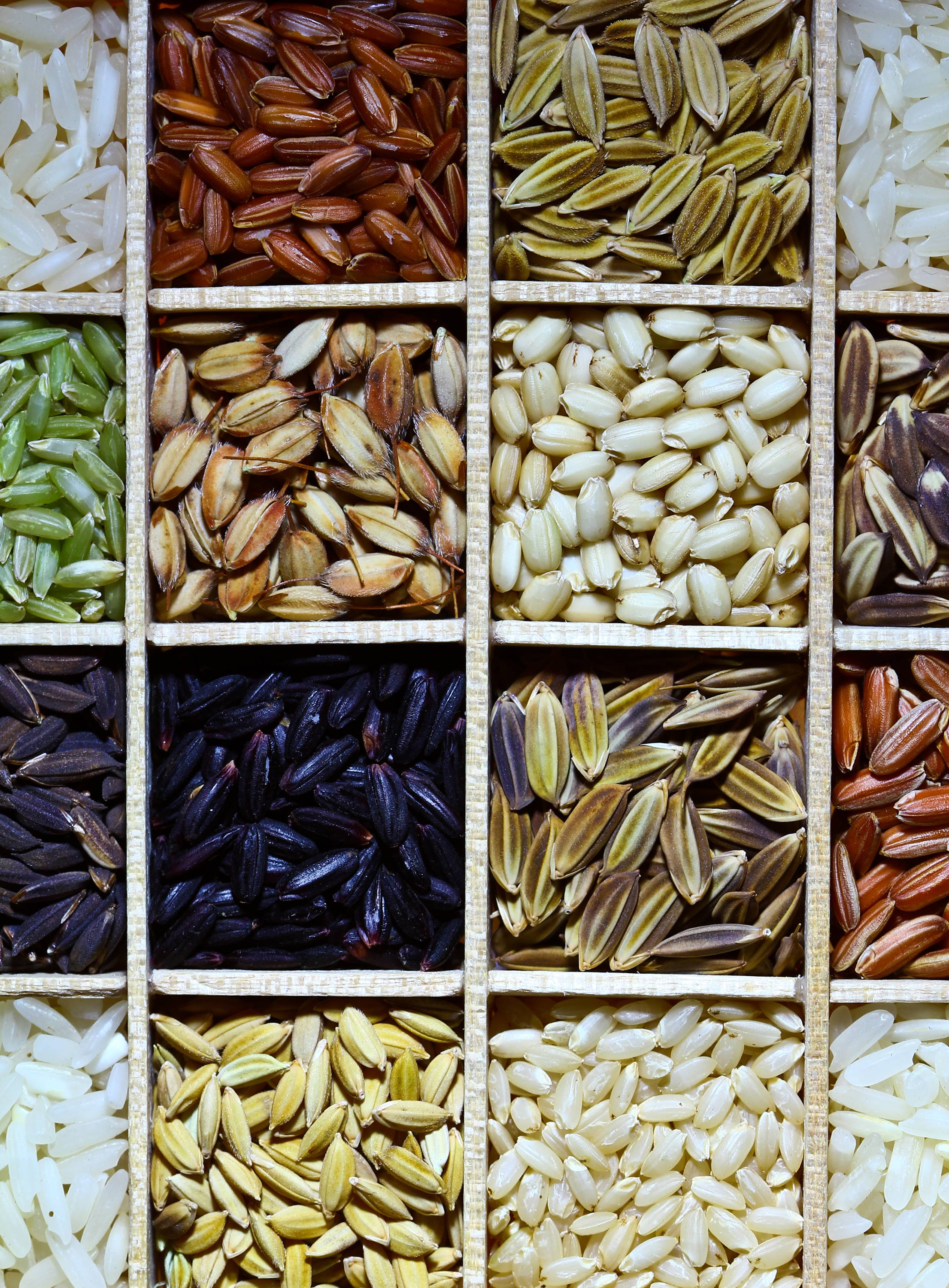 ---
Brain Health:  Omega-3's are necessary to regenerate brain cells and continually target the inflammation which contributes to depression, fatigue, memory loss and increased pain. Since the brain is sixty percent fat, omega-3 fats literally build, maintain and repair the brain.
Muscle Strength:  Recent studies point to omega-3 ability to boost regeneration of muscle protein in older people while reducing the risk of degenerative muscle loss. Participants took 4,000mg of omega-3 each day for eight weeks. They experienced increased muscle regeneration and improved insulin levels.
Cardiovascular:  It has been established that chronic inflammation is a significant contributor to cardiovascular damage. Omega-3 rich foods have been found, in 19 separate studies, to help: 1) lower heart attack risk, 2) prevent blood clots, and 3) avert fatty deposits in arteries. Additional studies point to omega-3 ability to improve circulation and lower blood pressure.
Insulin Resistance/Metabolic Syndrome:  Metabolic syndrome (driven by insulin dysfunction) is a collection of several health risks including obesity, high blood sugar, elevated triglycerides, low HDL (good) cholesterol and high blood pressure. By reducing chronic inflammation associated with these issues, omega-3's contribute to repairing and restoring healthy function.
Type II Diabetes:  Problematic low HDL (good) cholesterol is typical with diabetes along with elevated triglycerides. Omega-3 anti-inflammatory influence has been shown to help raise the good HDL levels while reducing triglycerides.
Kidney damage (nephropathy) is a common long-term complication from diabetes. The plant-sourced alpha linolenic acid/omega-3's have been credited, in recent studies, with the ability to help preserve and repair renal function.
---
Sacha Inchi – a "Superfood" Source of Omega-3's
Sacha Inchi is a plant that produces large, edible seeds rich in omega-3 fatty acids and protein. It is native to much of the South American Amazon rainforest and its beneficial use dates back thousands of years. These nutrient-dense seeds provide protein in powder form or high levels of essential fatty acids when extracted into an oil. They are also a rich source of Vitamin A and Vitamin E --which provides a natural, built-in protection for the oil.
Sacha Inchi oil contains the highest amount of alpha linolenic acid, a plant-based omega-3, similar to that found in flaxseed oil (linseed oil) but without the toxicity. Sacha Inchi oil is 48-50% omega-3 plus 36% omega-6 and 8% omega-9. It is 94% unsaturated fat (more than fish oil). With a 99% digestibility rating, this plant-sourced omega-3 is pleasant to consume, does not cause the "after-burp" that can accompany fish oils and is easily metabolized.
Considered a "superfood", Sacha Inchi may offer a variety of health benefits including supporting cardiovascular health, lowering cholesterol levels, boosting brain function, easing joint stiffness, maintaining healthy glucose levels, supporting healthy skin and hair, relieving inflammation throughout the body, and supporting eye health.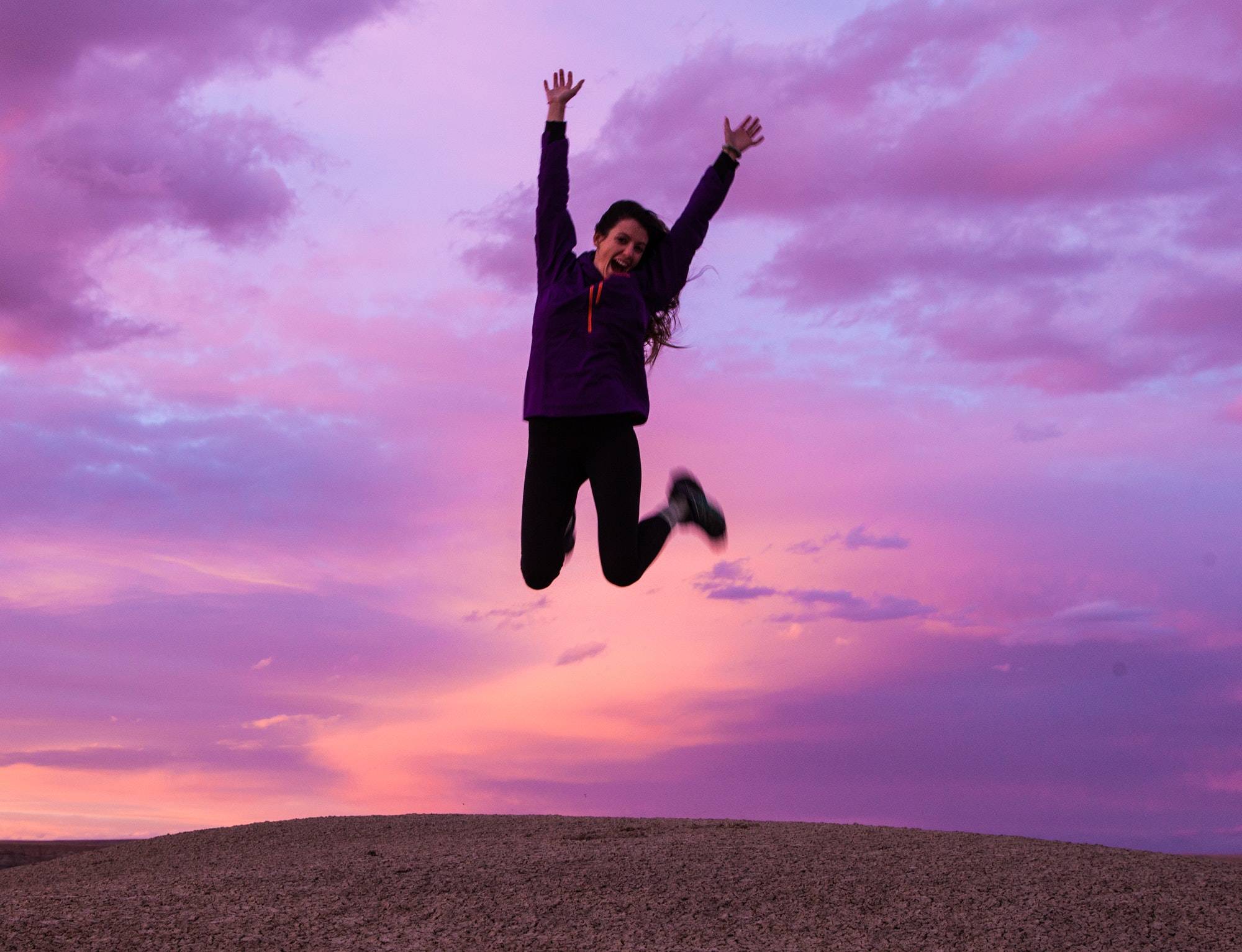 Depression/Weight Loss: A study published in the Journal of Food Chemistry found that Sacha Inchi's tryptophan (an amino acid) content increased levels of the neurotransmitter serotonin, which helps control appetite and decrease depression. The omega-3 content helped reduce brain inflammation which improved all areas of brain health.
Cholesterol: Sacha Inchi was evaluated in a 4-month study reported in the Peruvian Journal Revista Peruana de Medicina Experimental. The results indicated beneficial effects in reducing elevated LDL (bad) cholesterol levels while helping increase HDL (good) cholesterol. Sacha oil was also shown to help improve circulation, lower blood pressure, and reduce inflammation throughout the body.
Vision: Vitamins E and A and the omegas in Sacha oil may help improve vision and maintain eye health.
Joint Health: Sacha oil's anti-inflammatory ability helps ease the joint pain and swelling of arthritis.
Bone Health: Foods which are rich in omega-3 help improve bone density.
Skin and Hair: Sacha oil's vitamin E and omega-3's benefit hair and skin by locking in needed moisture, helping to keep skin elasticity, providing protection from sun damage, and helping repair oxidative damage. The oil is light in nature and easily absorbed. It may help relieve acne and blemished skin as well as dry and/or irritated scalp areas due to eczema or psoriasis.
---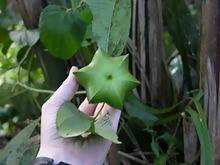 Sacha Inchi oil is sustainably sourced and ethically harvested with processes that support the Amazon rainforest ecosystem. It is 100% extra virgin seed oil, cold-pressed, raw and unrefined. A nitrogen-flush is used to maintain freshness and prevent oxidation. It is vegan, gluten-free, non-GMO and certified organic.
Sacha Inchi oil has a pleasant nut-like flavor and can be taken directly or used on salads, main dishes, in smoothies, etc.
Note: It is not recommended to cook with the oil and it is best kept refrigerated after opening.
---

Megan is our product curator and store visionary. Personally vetting every product that comes through the door, she evaluates thousands of items each month with a focus on quality ingredients and value. Well-schooled in the supplements department and the editor of our in-store newsletters, she still insists her main job is raising three daughters! (Wichita, Kansas)
2019 marks Jae's 20th year working as a Holistic Nutritionist and Supplement Specialist in the Health Food industry. This environment has afforded the opportunity to discuss health issues and solutions with thousands of customers and clients. Along the way, she has acquired multiple certifications including biogenealogy, environmental biology, holistic nutrition and various healing modalities. She is currently studying to complete a Ph.D in Holistic Nutrition.
All Eureka Market Education Guides are intended for educational purposes only. The guides are NOT intended to substitute for professional medical consultation and as such, do not diagnose, prescribe or offer personal medical advice. Always consult with your health care professional before taking supplements with prescription medications.
Magnesium Deficiency Affects Most People
Plant-Based Calcium Vs. "Rock"-Sourced

Vitamin D: Why It's So Important