Posted at 11:00 - August 8th, 2019 - Megan & Jae - Education Guides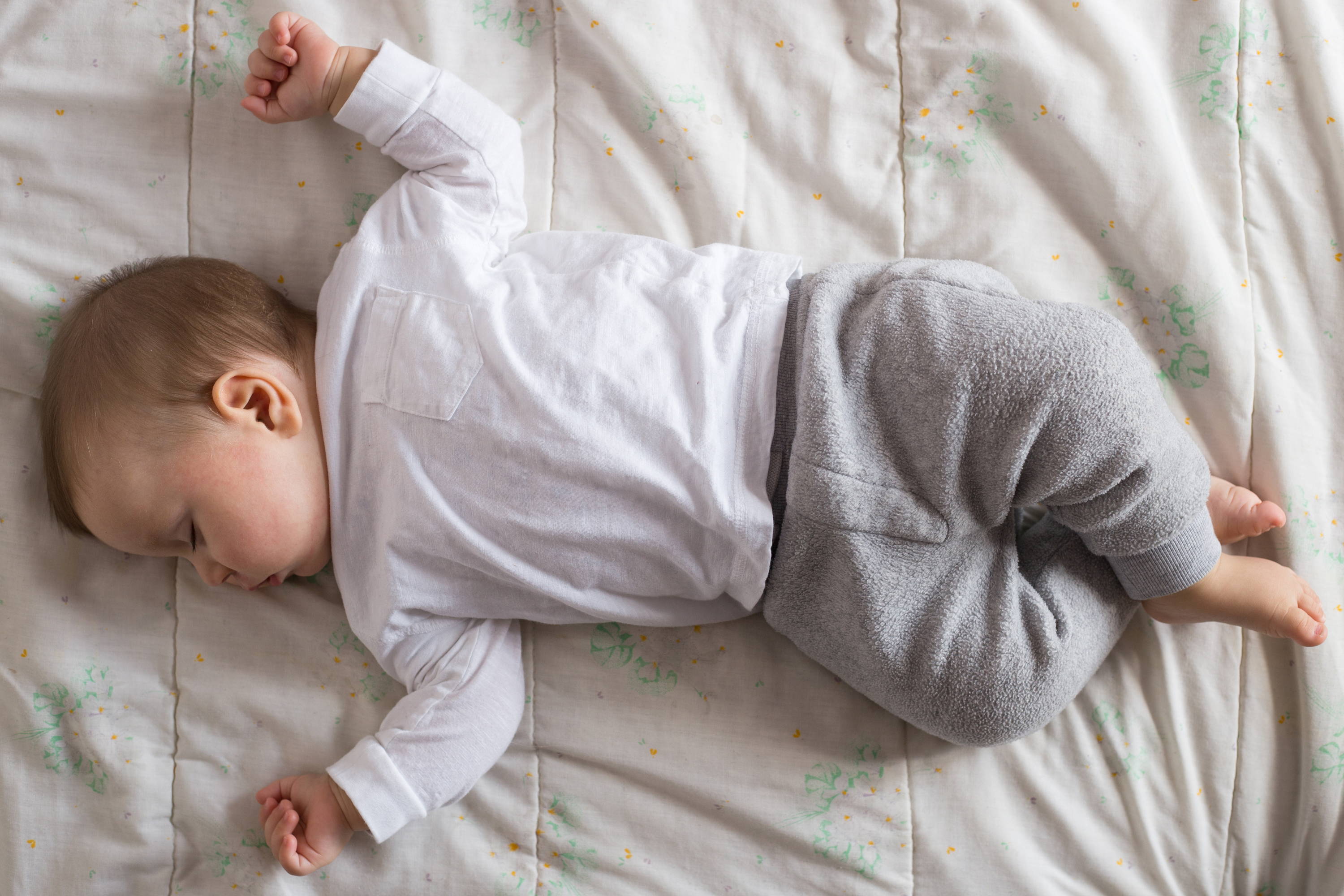 People experience sleep problems at different times in their lives. Common causes include stress, brain chatter, work schedules, family interruptions, travel, depression, breathing issues and dietary factors. Disrupted sleep cycles may be sporadic or become chronic and turn into insomnia. Following is a list of vitamin and herbal options that have been found helpful for those who wish to avoid prescription medications.
Valerian
According to the Mayo Clinic, Valerian has shown the ability to help a person fall asleep faster in addition to improving the quality of sleep. The University of Michigan Health System indicates that it has become one of the most popular herbal supplements for treating insomnia because it does not cause side effects that may be experienced with prescription sleep medications.
Passion Flower
Passionflower has been called "Nature's Tranquilizer". People take the herb report a restful, sound sleep, especially in cases of nervous insomnia. It is also used as an anti-spasmodic which makes it beneficial for people who cannot sleep due to stress-related muscular tension. The flavonoids and other plant sterols in passion flower appear to have a tranquilizing effect on the brain cells and the nervous system. The flower has long been touted as a natural remedy for anxiety, helping calm nervous anxiety along with easing pain and neuralgia. It is also believed to help normalize blood pressure due to its beneficial affect on stress.
Calms Forte
Calms Forte is a homeopathic formula used to help ease the symptoms of occasional sleeplessness due to simple nervous tension. The formula uses four botanicals plus six minerals to soothe nerves and edginess. It contains no sedatives and does not cause next-morning hangover feelings. Calms Forte has been used safely for over 50 years.
Helps relieve stress that contributes to sleep difficulties

Gentle on the body

Wake up rested & refreshed

Non-habit forming
Hops
Pairing hops with valerian may help treat insomnia, according to a 2010 research review published in the journal, Australian Family Physician. The review included 16 previously published studies, 12 of which found that the use of valerian on its own or in combination with hops helped improve sleep quality and lessened the amount of time it takes to fall asleep. Originally used in making beer, hops are thought to provide a sedative effect.
Chamomile
Chamomile is an herb that may help to reduce muscle tension, soothe digestion, and reduce anxiety which may help induce sleep. Many people drink chamomile tea after dinner in preparation for a good night's sleep.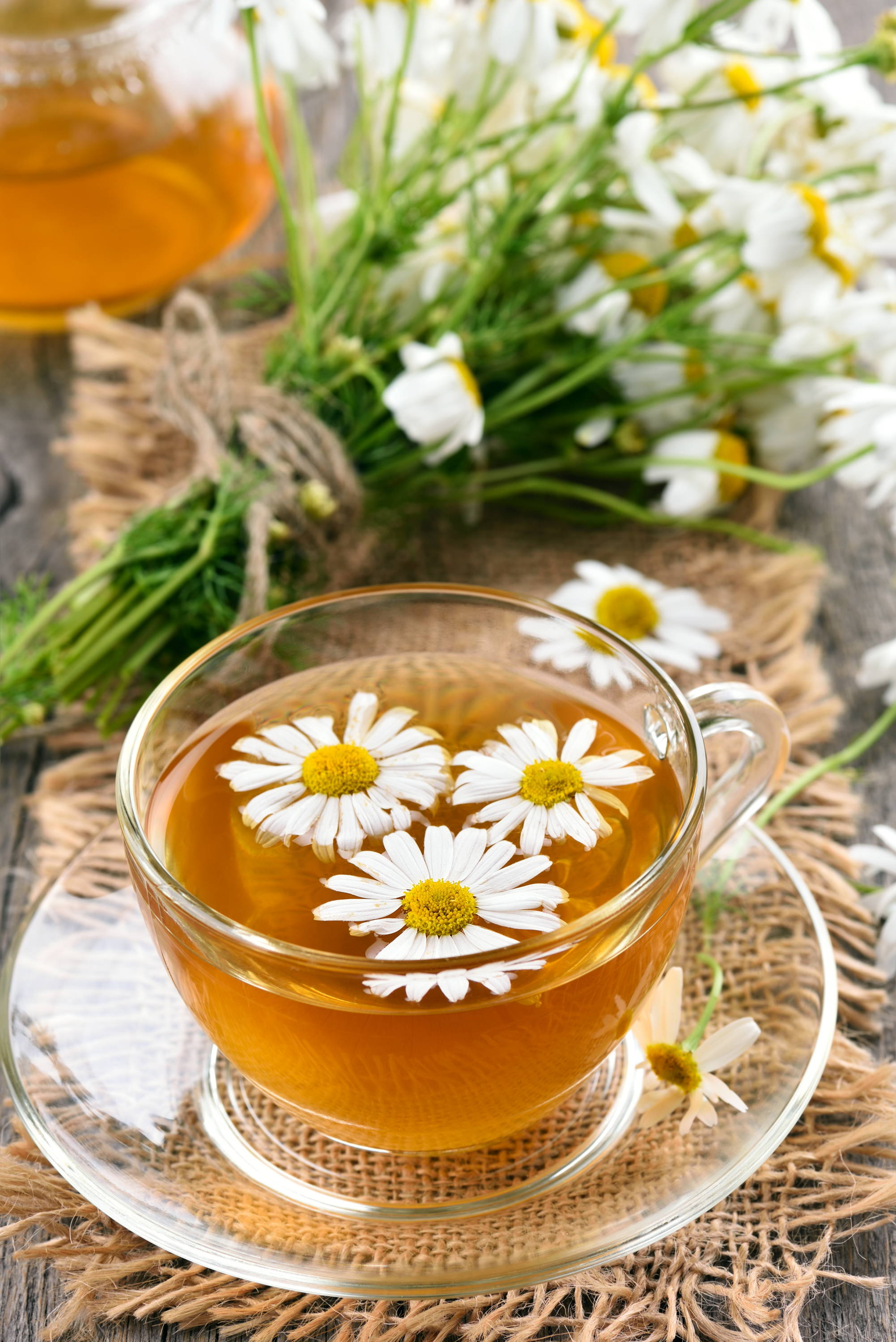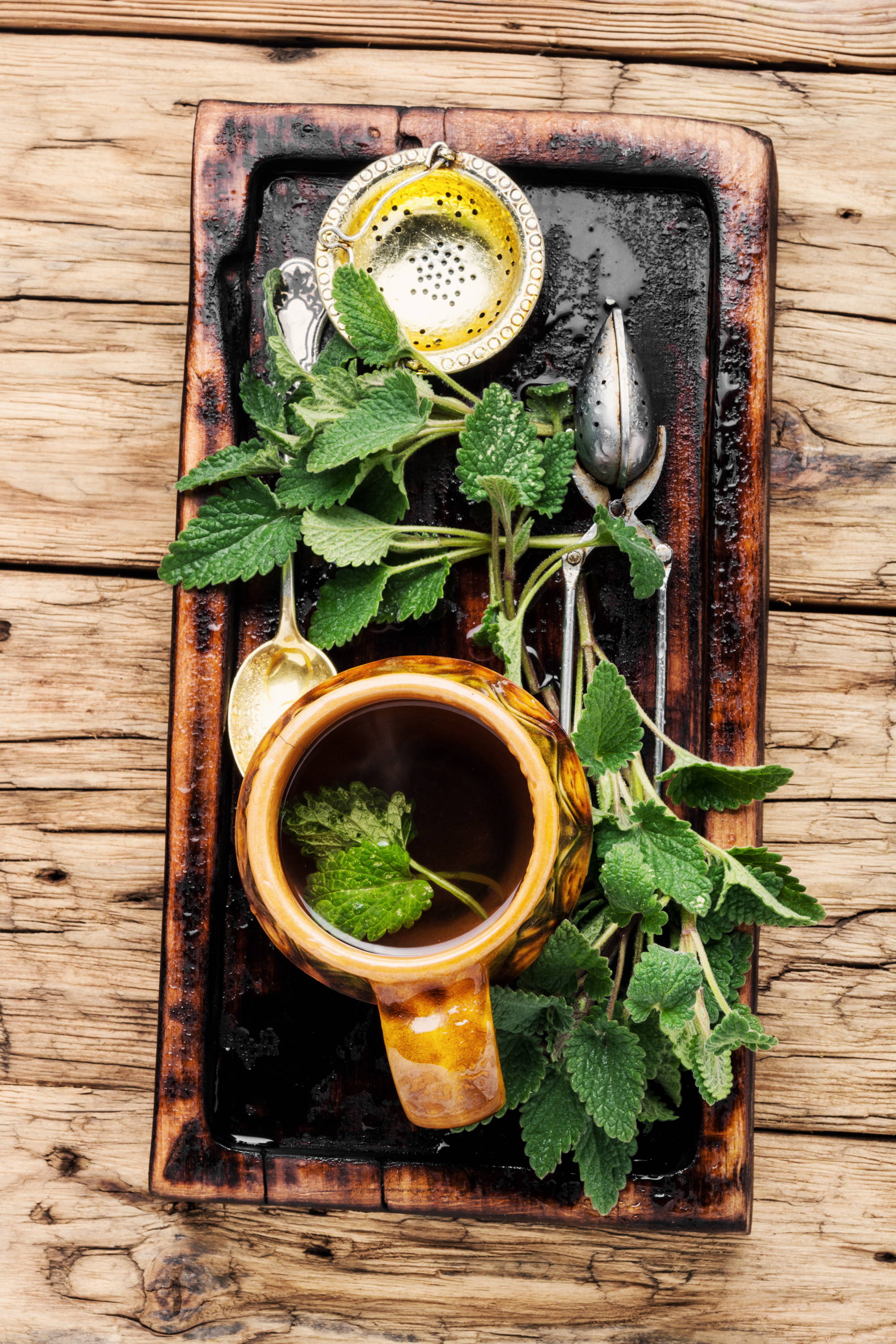 Kava Kava
Kava kava has been used for many years to promote relaxation and improve sleep. The herb has been used in traditional medicine to treat anxiety. Kava kava is most effective at improving sleep for those who have sleep problems due to anxiety and nervousness.
Lemon Balm
Melissa officinalis (Lemon Balm) is a tea and herbal supplement that is said to relieve anxiety and calm the nerves. One study suggests that lemon balm may help with anxiety-related insomnia. In one study, a lemon balm extract reduced insomnia due to anxiety and decreased agitation, hyperexcitation, guilt, and fatigue.
Melatonin
Melatonin is a hormone that helps regulate your body's sleep-wake cycle, or internal "body-clock". The body's production of melatonin is affected by exposure to light and darkness, according to the University of Pittsburgh Medical Center. They also stated, "Taking melatonin as a supplement seems to stimulate sleep when the natural cycle is disturbed". Melatonin may also assist age-related sleep issues. The University of Maryland Medical Center recommends taking 1 to 6 milligrams about one hour prior to bedtime.
Magnesium
Magnesium aids in calming the nerves and relaxing the muscles, which in turn can help individuals to fall asleep. Deficiency of the mineral is sometimes responsible for the nervousness that prevents sleep. Magnesium deficiency is common due to insufficient dietary intake and mineral-depleted soils. Physical and emotional factors can complicate matters more by increasing depletion of the mineral. The more stressed a person becomes the more magnesium is lost from the body. Sleep deprivation itself is a chronic stressor that can lower magnesium levels.
L-Tyrptophan (or 5-HTP)
The body converts the amino acid L-tryptophan into serotonin, which has been found to help improve sleep, according to the University of Michigan Health System. L-tryptophan assists in falling asleep, staying asleep and contributes to sleeping more soundly. As a precursor to the well-being neuro-transmitter serotonin, L-tryptophan/5-HTP are particularly helpful for people who experience sleep issues due to depression.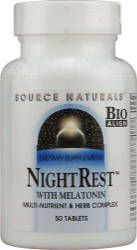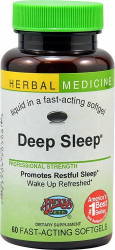 Herbs Etc - Deep Sleep
This herbal combination has been designed to assist sleep in three ways: getting to sleep, staying asleep and prevent waking up too early. Ingredients include:
California Poppy, Valerian, Passionflower, chamomile, lemon balm, Oat seed and Orange Peel
---

Megan is our product curator and store visionary. Personally vetting every product that comes through the door, she evaluates thousands of items each month with a focus on quality ingredients and value. Well-schooled in the supplements department and the editor of our in-store newsletters, she still insists her main job is raising three daughters! (Wichita, Kansas)
2019 marks Jae's 20th year working as a Holistic Nutritionist and Supplement Specialist in the Health Food industry. This environment has afforded the opportunity to discuss health issues and solutions with thousands of customers and clients. Along the way, she has acquired multiple certifications including biogenealogy, environmental biology, holistic nutrition and various healing modalities. She is currently studying to complete a Ph.D in Holistic Nutrition.
All Eureka Market Education Guides are intended for educational purposes only. The guides are NOT intended to substitute for professional medical consultation and as such, do not diagnose, prescribe or offer personal medical advice. Always consult with your health care professional before taking supplements with prescription medications.
Adrenal Fatigue ~ Chronic Exhaustion ~ Women & Men
Magnesium Deficiency Affects Most People