Important Products to Support Your Health
Posted at 11:00 - June 26th, 2019 - Megan & Jae - Education Guides
Vitalogic Blood Pressure Formula
This doctor-recommended formula provides a combination of key heart-supportive herbs including hawthorn, hibiscus, garlic and grape seed extract. Critical vein support from hesperin (bioflavonoid in vitamin C), horsetail, important minerals and amino acids contribute to healthy heart function.
According to a recent study, high blood pressure and insulin resistance showed improvement when using Royal Jelly. In the study, rats with insulin resistance and high blood pressure resulting from a high-fructose diet were given Royal Jelly. The rats showed decreased blood vessel constriction, leading to lower blood pressure and decreased insulin and triglyceride levels.
Royal Jelly is considered to have antiviral, antibacterial, antifungal and anti-inflammatory properties. It has also been found to assist with numerous health issues including osteoporosis, menopause symptoms, bronchial asthma, liver and kidney disorders, insomnia, pancreatitis, stomach ulcers, along with skin aging and elevated cholesterol. It is also thought to enhance the production of the type of collagen which helps skin elasticity and wrinkle repair.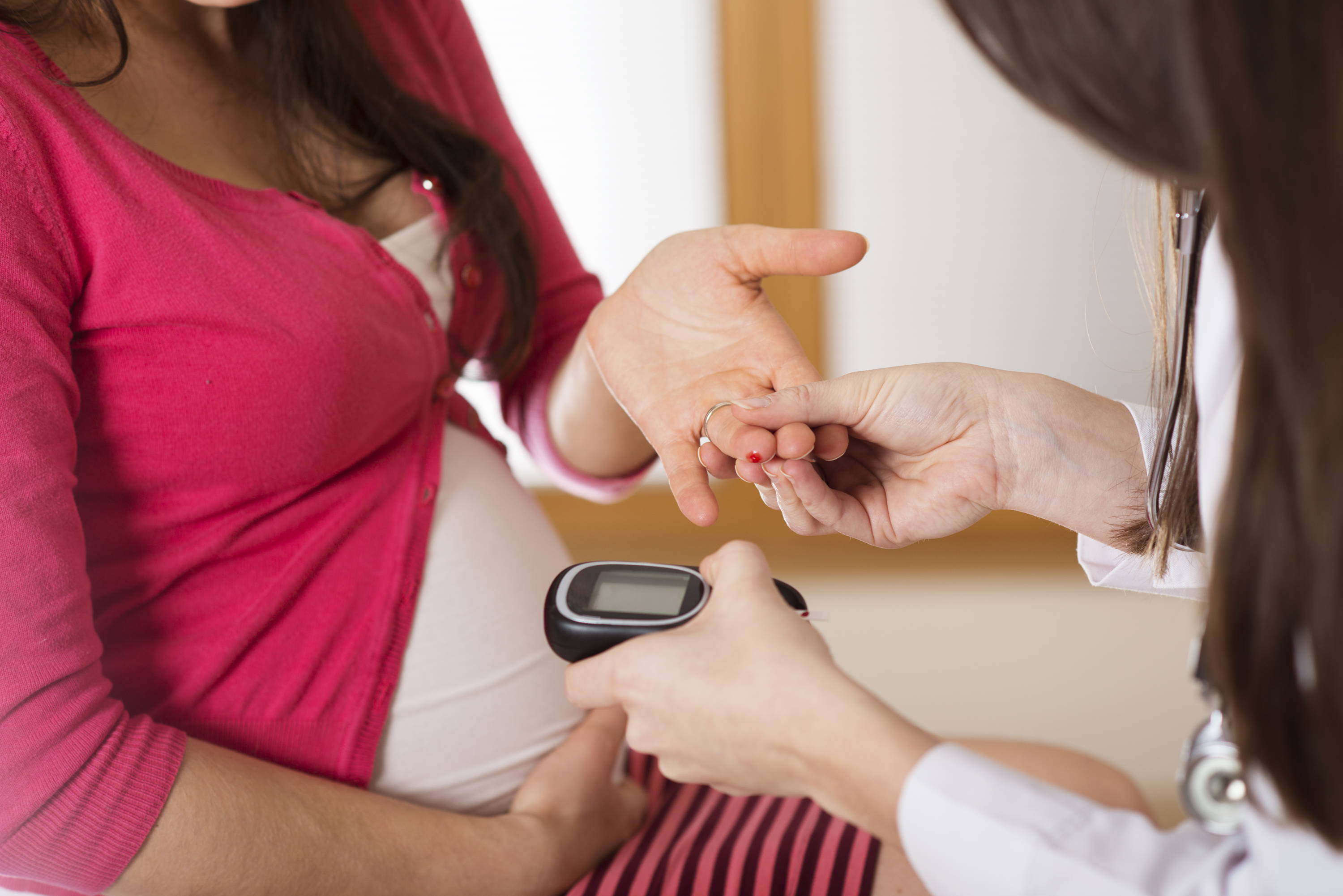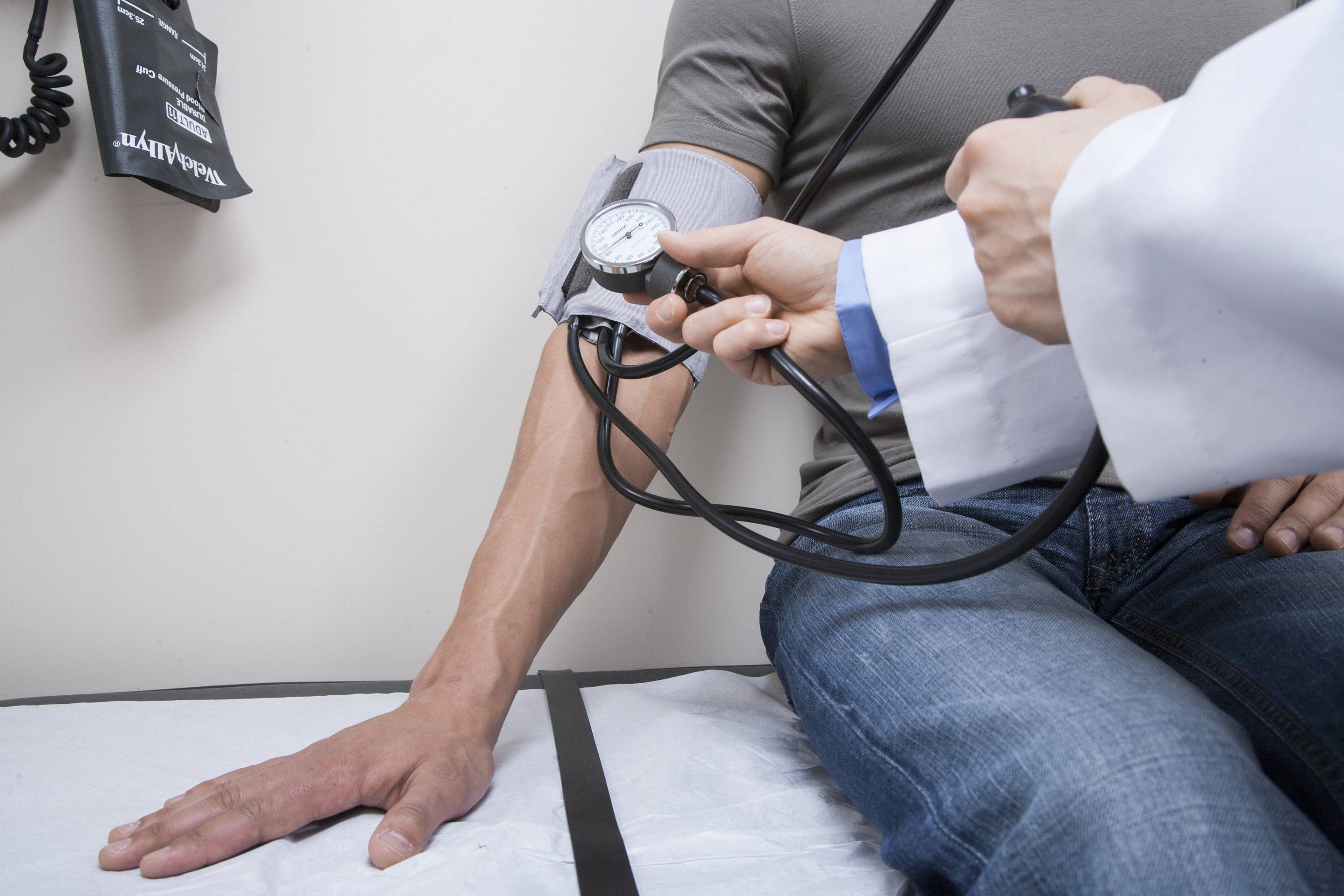 Dynamic Health Moringa Complete in a 1500mg capsule
(also available in powder in the protein powder section)
Moringa, world-renowned as the "Miracle Plant" is a natural source of antioxidant vitamins A, B, C as well as minerals iron and potassium. Anti-bacterial properties help inhibit the growth of food-born microorganisms including E. coli as well as preventing the growth of some detrimental fungi.
Moringa Leaf may have a stabilizing effect on blood pressure as well an ability to reduce LDL (the "bad" cholesterol), triglycerides and abnormally high cholesterol levels (due to its supportive function for the liver). Moringa has also been shown to help reverse liver damage done by consuming unhealthy foods.
Moringa also contains the flavonoid quercetin, which is an anti-inflammatory known for its immune system support and ability to calm allergic response. The results of a study regarding Moringa's impact on long-term bronchial asthma indicated significant improvement in symptoms and major reduction in asthmatic attacks without any observable side effects.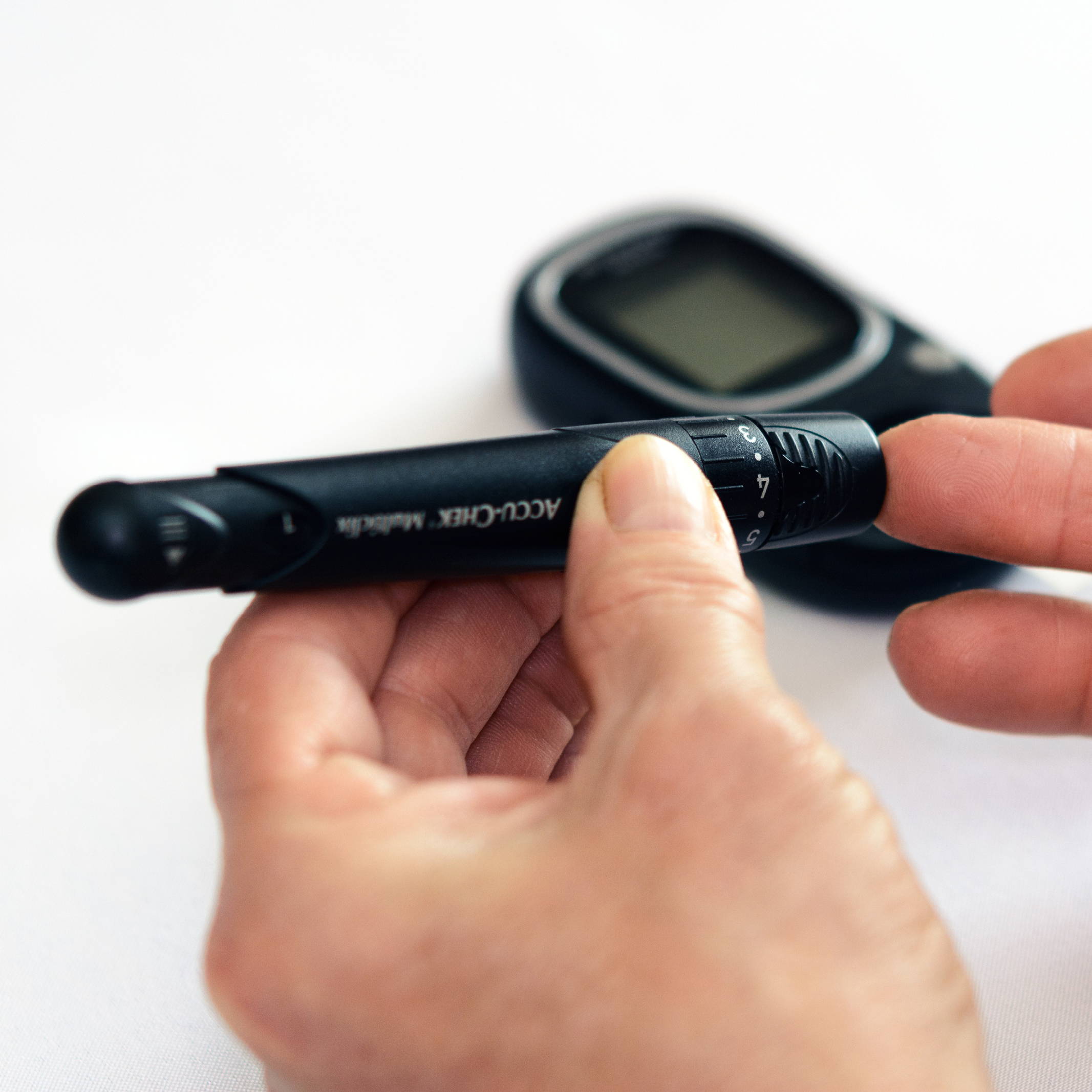 Natural Factors Chromium & Vanadium
The National Institutes of Health's National Center for Complementary and Alternative Medicine notes studies for controlling glucose levels in diabetes using chromium and vanadium have been successful. Studies found that chromium, a trace mineral, plays a significant role in helping regulate the amount of glucose in the blood.
Vanadium, also a trace mineral, has been shown to help maintain healthy blood-sugar levels by its insulin-like effects in the liver, skeletal muscle and fat tissue.
Nutiva Organic MCT (medium-chain triglyceride) Oil from Coconut
MCT's (also known as lauric acid) are beneficial fats which are naturally found in coconut oil. Because they are readily absorbed and then quickly metabolized by the liver, MCT's may encourage metabolic burning of fat for energy rather than allowing fat to remain stored. Numerous studies suggest that substituting MCT Oil for other fats in a healthy diet may help to support healthy weight and body composition.
MCT's may also help lower blood cholesterol reducing potential for atherosclerosis, in which plaque from high cholesterol collects along arterial walls.
Nativa Organic Maca Powder and NOW Raw Maca (in capsules)
Maca, a nutty-flavored root found exclusively in Peru, has been cultivated for more than 2,000 years. It is reported to support energy and vitality while promoting system/organ balance in the body. Research shows that Maca powder has many health benefits. In a recent study, Maca's balancing effect specifically helped decrease cortisol and adrenaline (stress hormones) levels. It is also considered helpful in correcting physiological symptoms of menopause, improving cognitive function and reducing depression. Rich in potassium, a 2010 study found that Maca has the ability to lower blood pressure, suggesting Maca may be useful in both its prevention and treatment.
Used by Native Americans for centuries, Corn Silk is considered a natural remedy to support inflammation in the bladder and urethra as well as to help prevent or improve the development of kidney stones. The herb functions as a soothing diuretic that may benefit the urinary tract in numerous ways and Because of its antibacterial qualities, people have reported using it as an alternative to antibiotics to help heal urinary and kidney infections. Because of its affect on the kidneys, research indicates that the herb can help lower high blood pressure in the circulatory system.
KAL Blood Sugar Defense
This formula includes blood sugar support nutrients chromium, cinnamon, alpha lipoic acid, fenugreek and L-Carnitine within a comprehensive approach to helping manage and maintain healthy blood glucose levels.
Natural Balance White Mulberry Leaf Extract
As a traditional Ayurvedic and Chinese remedy used for centuries, White Mulberry extract has recently gained attention for its potential ability to help regulate carbohydrate and glucose metabolism. In a small trial, half of the participants were diabetic and half were non-diabetic. Both groups experienced a decrease in initial serum glucose levels after eating sugar. Results of these initial studies have suggested that Mulberry Leaf extract may have an application in treating diabetes in the future. (If you have impaired glucose metabolism/insulin resistance, be sure to check with your doctor before using Mulberry Leaf extract).
Recent studies have pointed to the herb Berberine as beneficial for diabetes, metabolic syndrome, obesity, heart health and gut health. Berberine has been shown to help control blood sugar and lipid metabolism and may be as effective as the diabetes drug Metformin. Berberine also provides antibacterial, anti-inflammatory, and immune-enhancing properties targeting a wide range of bacteria, protozoa, and fungi. It has also been used to help treat gastrointestinal issues including traveler's diarrhea and food poisoning.
Neocell BioActive Collagen™ Type 1 & 3 for Hair, Skin, Nails, Joints, & Bones
This clinically-studied collagen formula has shown indications of helping support healthy collagen formation for the regeneration of hair, skin and nails. Clinical results indicated 92% of participants experienced up to 50% increase in skin hydration and 60% experienced a skin-firming effect. This formula uses a hydroxylation process which helps improve bioavailability in the body.
NOW UC-II (Undenatured Collagen Type II)
Derived from chicken cartilage, UC-II® is a patented form of undenatured Type II collagen that works with the immune system to support healthy joints. Human clinical studies have found that 40 mg per day may help promote joint comfort, as well as healthy joint function and flexibility. This type of collagen is the primary structural protein in cartilage which is responsible for the flexibility and strength of connective tissue in joints and throughout the body.
NOW Glucosamine MSM & Arnica Liposome Lotion
This topical formula targets the repair of minor, temporary pain or discomfort due to overexertion or strain. Glucosamine has been shown to help support healthy cartilage formation, while MSM (organic sulfur) is an anti-inflammatory essential to healthy connective tissue. Arnica is well-known for its ability to help repair bruising along with muscle or joint injury. It is often suggested for post-surgery, body-trauma recovery. The liposomal (fat-derived) base provides assistance in its ability to penetrate skin layers.
In Indian Ayurvedic medicine, Boswellia has been used for centuries in the treatment of bursitis, colitis, urinary issues, nervous disorders, menstrual cramps, asthma, coughs, ulcerations and fungal infections. It may assist in the reduction of body inflammation as well as helping treat conditions such as rheumatoid arthritis and inflammatory bowel disease. It has also been reported to help manage pain and inhibit cartilage loss.
Curcumin (the active compound in Turmeric)
Turmeric has been used in Chinese and Indian Ayurvedic medicine for thousands of years due to its powerful medicinal compound curcumin. This compound has the ability to cross the blood-brain barrier. Curcumin is known for its ability to help reduce inflammation which is considered the basis of many chronic conditions including all forms of arthritis and other degenerative diseases. It may also assist with heart disease, metabolic syndrome and supporting healthy brain function as well as offering beneficial pain management. Besides targeting inflammation, antioxidants in curcumin neutralize free radicals which can damage the body (including brain, kidney, liver and heart).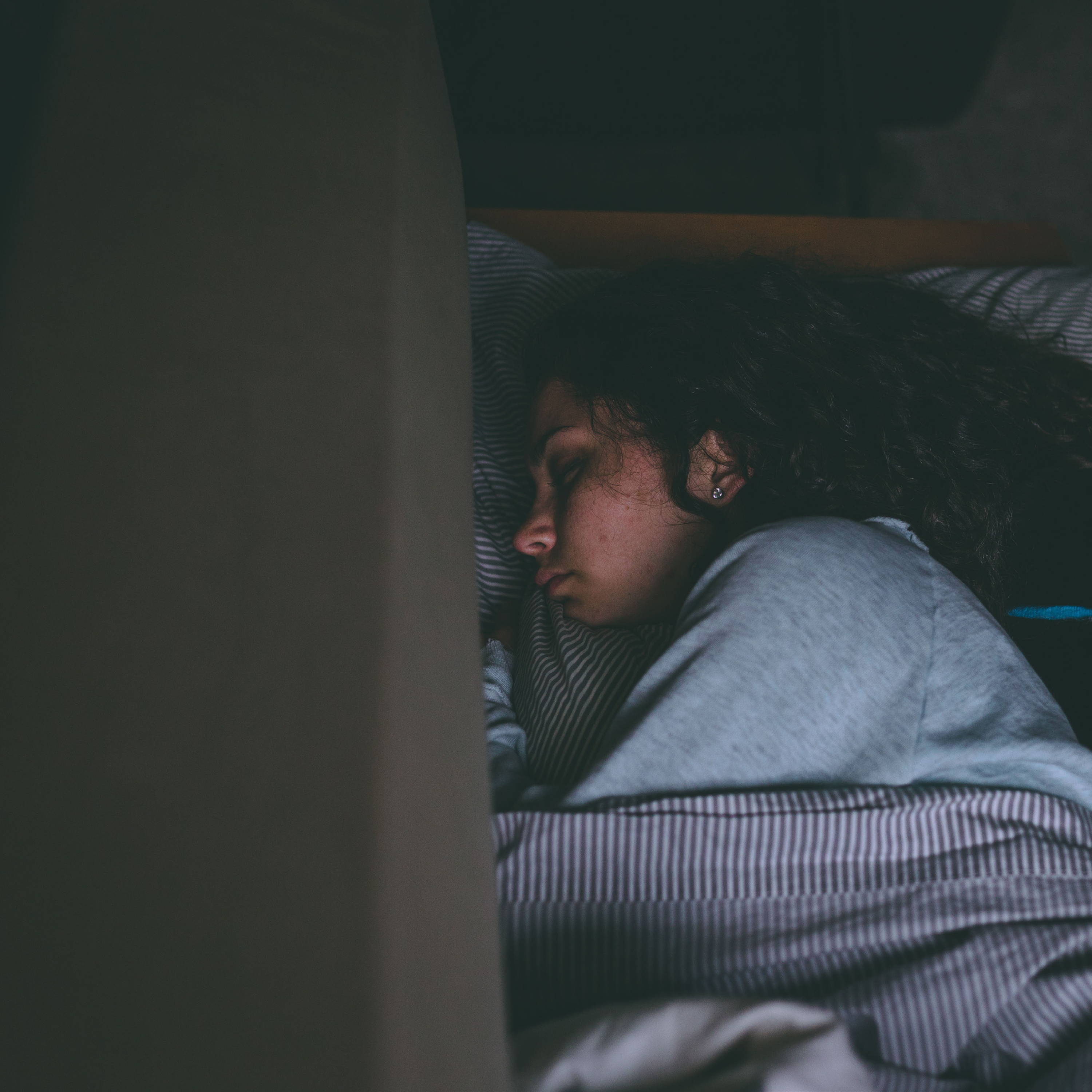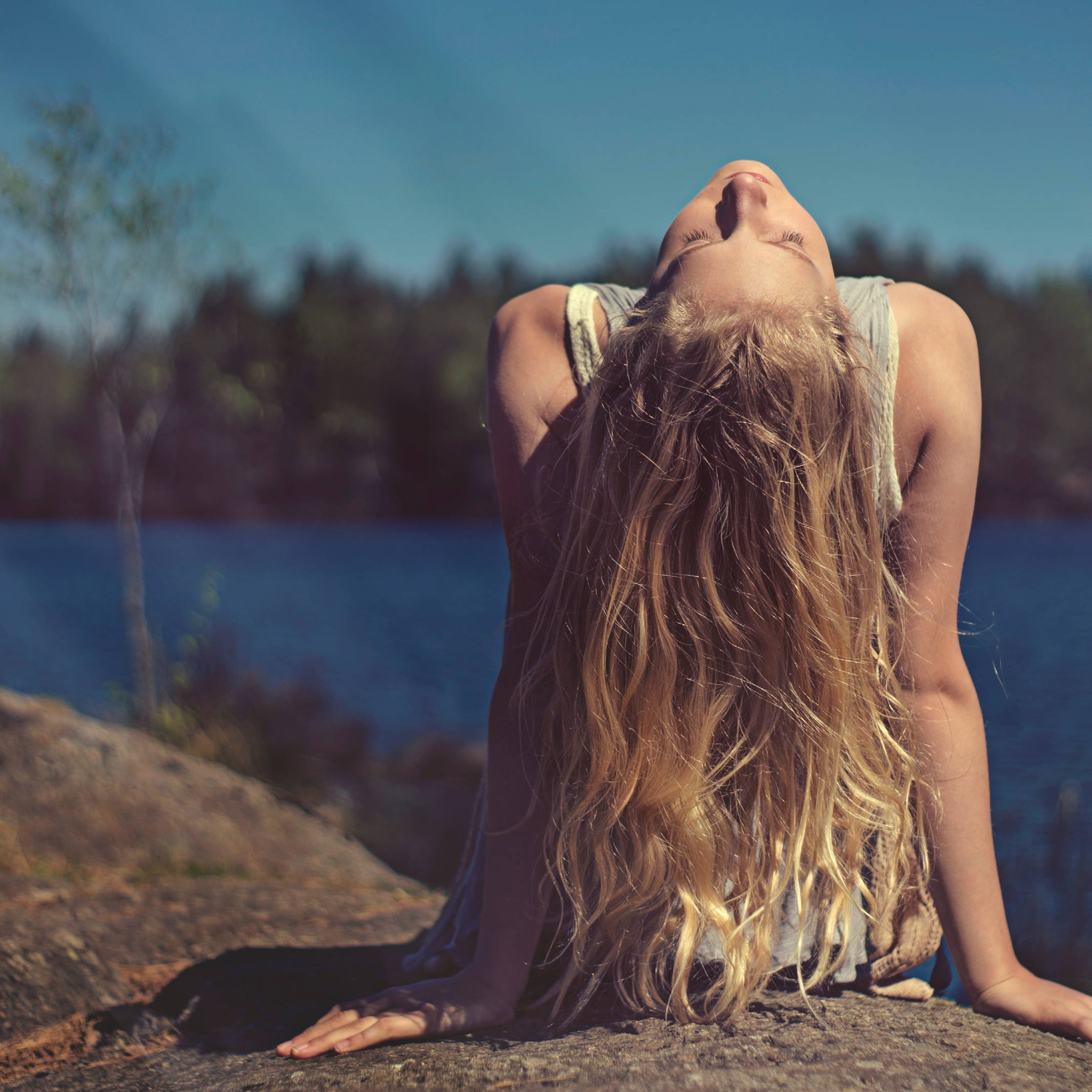 Flora Sacha Inchi (seed) Oil
Sacha Inchi seed oil contains the highest amount of alpha linolenic acid, a plant-based omega-3 essential fatty acid (a major anti-inflammatory), similar to that found in flaxseed oil, but without the toxicity. It is 94% unsaturated fat (more than fish oil). With a 99% digestibility rating, this plant-sourced omega-3 has a pleasant nut-like taste, does not cause the "after-burp" that can accompany fish oils and is easily metabolized. Considered a "superfood", Sacha Inchi Oil may offer a variety of health benefits including cardiovascular support, lowering cholesterol levels, boosting brain function, easing joint stiffness, maintaining healthy glucose levels, healthy skin and hair regeneration, eye health as well as helping relieve inflammation throughout the body.
NOW Certified Organic Chlorella
Chlorella is a green, single-cell microalgae that has naturally occurring chlorophyll, plus beta-carotene, mixed carotenoids, vitamin C, iron and protein. It is "broken cell wall" algae which increases digestibility. Chlorella has been proven to bind with heavy metals and pesticides like PCBs providing a cleansing action on the bowel, protection of the liver and cleansing for the blood. Clean blood assures that metabolic wastes are efficiently carried away from the tissues. Chlorella is alkaline and may help balance the body's pH. For the digestive system, fiber in Chlorella fuels the growth of beneficial bacteria while enzymes (chlorophyllase and pepsin) contribute to the vital breaking-down of food.
Source Naturals Theanine Serene (30+30)
This formula is considered a highly effective combination for helping to calm the stress response. It includes stress-supportive amino acids l-theanine and taurine as well as the calming neurotransmitter GABA.
L-theanine has been shown to cross the blood-brain barrier within thirty minutes to help relieve anxiety while taurine may help ease stress-induced tension. As a neurotransmitter GABA is known for its calming effect on "brain chatter". The formula also includes magnesium to support muscle and nerve relaxation along with calming Holy Basil Leaf extract reported to soothe tension in the body.
Natural Balance Kava Kava Root
Well-known in South Pacific cultures, Kava is known for elevating mood, relieving anxiety and an overall calming effect. In studies regarding stress-induced insomnia, Kava helped improve sleep. According to MedlinePlus, Kava may also be effective in reducing withdrawal symptoms when attempting to stop taking sleep medications. Kava has also been used to treat attention deficit-hyperactivity disorder (ADHD), migraine headaches, muscle pain, chronic fatigue syndrome, urinary tract infections and certain respiratory tract infections.
In 2010, the AMA and the FDA promoted information regarding liver toxicity in Kava due to solvent-based extraction methods. Further studies did not support liver damage occurrence when using water-extraction, nor has it been a concern to the indigenous people of the South Pacific who have used it safely for generations.
Heritage Products Black Seed Oil (in soft gels and an 8-ounce liquid) 
Black Cumin (Nigella sativa) Seed, often called "Black Seed", is an traditional-medicine herb used for thousands of years in the Middle East and Asia. It is reported to treat various conditions including bronchial asthma and bronchitis, rheumatism and inflammatory diseases, digestive and elimination issues as well as supporting milk production in nursing mothers. Additional traditional topical uses of the oil include skin conditions (eczema and boils) and cold treatment. Research also indicates that Black (cumin) Seed may significantly boost the immune function when taken over time.
---

Megan is our product curator and store visionary. Personally vetting every product that comes through the door, she evaluates thousands of items each month with a focus on quality ingredients and value. Well-schooled in the supplements department and the editor of our in-store newsletters, she still insists her main job is raising three daughters! (Wichita, Kansas)
2019 marks Jae's 20th year working as a Holistic Nutritionist and Supplement Specialist in the Health Food industry. This environment has afforded the opportunity to discuss health issues and solutions with thousands of customers and clients. Along the way, she has acquired multiple certifications including biogenealogy, environmental biology, holistic nutrition and various healing modalities. She is currently studying to complete a Ph.D in Holistic Nutrition.
All Eureka Market Education Guides are intended for educational purposes only. The guides are NOT intended to substitute for professional medical consultation and as such, do not diagnose, prescribe or offer personal medical advice. Always consult with your health care professional before taking supplements with prescription medications.
Inflammation Reduction Protocol
QUERCETIN
Allergy Power House
& Anti-Inflammatory

Vitamin D: Why It's So Important