The Best Source of REAL (not synthetic) Vitamin C:
Indian Gooseberry (Amalaki or Amla)

Posted at 11:00 - July 22nd, 2019 - Megan & Jae - Education Guides
Indian Gooseberry: India's original super-fruit



Also called "Amla" or "Amalaki."
Used as a healing fruit for thousands of years.
Amalaki provides a fully bio-available source of natural Vitamin C that is easily digested and assimilated. This superfood includes bioflavonoids and ALL of the Vitamin C co-factors.
Amalaki has one of the highest vitamin C contents of any food ever measured. In comparative testing, Amalaki has two or three times more vitamin C than any other fruit or vegetable. Most forms of Vitamin C break down when exposed to heat but Amalaki remains stable.
Amalaki is considered one of most important herbs in the ancient medicine of India, Ayurveda. This is a system of traditional Hindu medicine dating back to prehistoric times.
-Used for deep rejuvenation
-Believed to promote long life and youthful vigor
-Used for digestive help and immune support
Amalaki is reportedly one of the most effective adaptogens known.
-Adaptogen: an herb or agent that assists the body's ability to counter or "adapt" to physical, emotional, biological and environmental stressors, while helping to maintain homeostasis or balance in the body
-Adaptogens beneficially modify the body's response to stress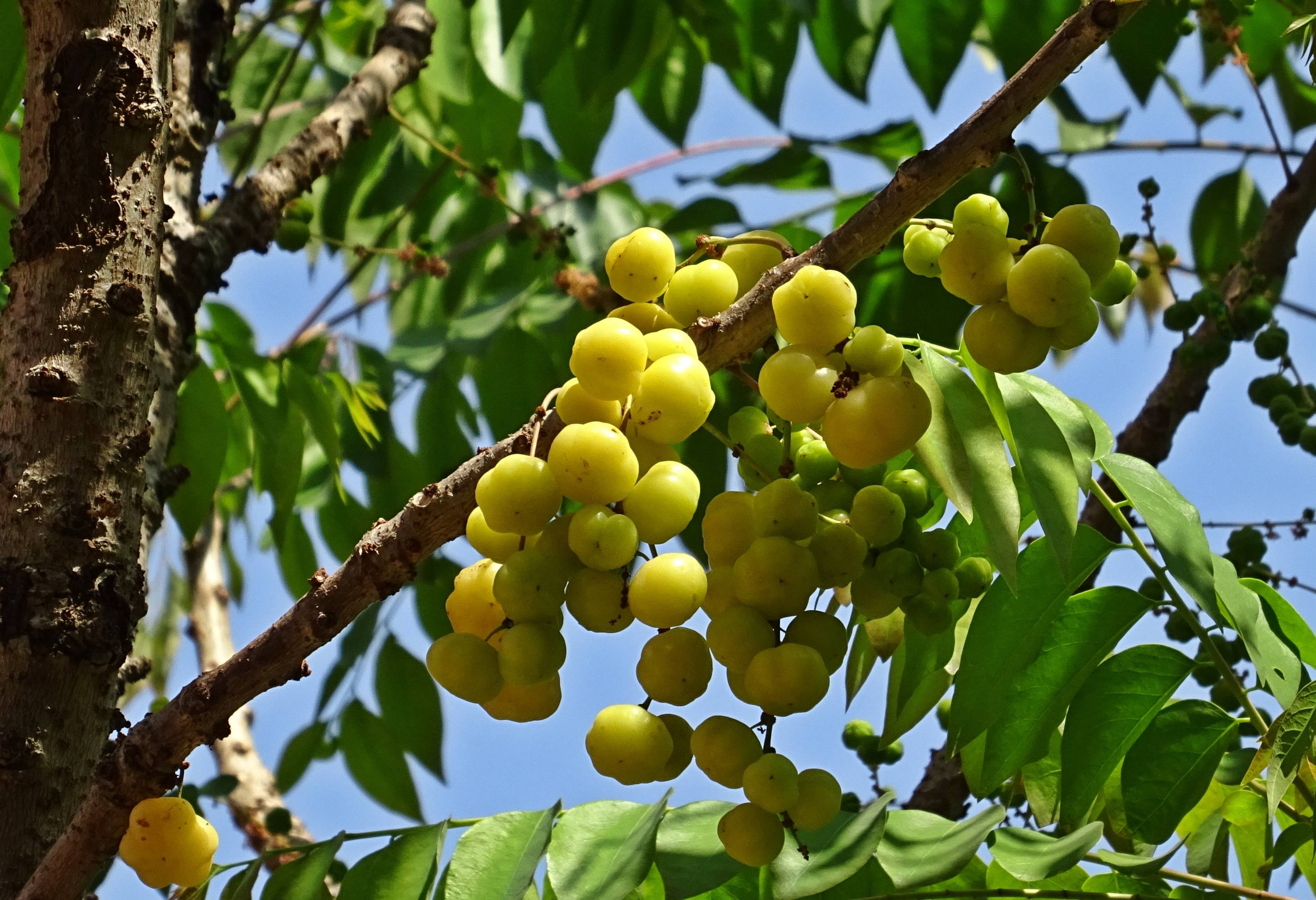 Benefits of Indian Gooseberry (Amalaki or Amla)

Helps heal bodily tissues and membranes: sore throat, mouth ulcers, sinus infections, wounds, inflamed lung tissue, all soft tissue areas, etc.
Helps minimize the biological impact of stress
Can help improve eyesight; reduces eye inflammation, itching and watering
Detoxifies and rejuvenates the digestive system and GI tract
Reduces acidity and helps to balance pH levels
As one of the most potent anti-oxidants, Amalaki does the work of fending off free-radical damage throughout the body
Because of its high concentration of Vitamin C, Amalaki offers major support for maintaining healthy immune response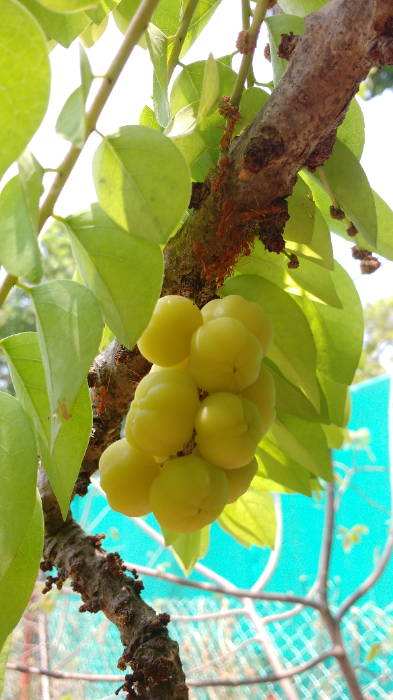 Sources:
- Dr. Narendra Singh, Director, International Institute of Herbal Medicine
- Youtube
- blog.organicindiausa.com
---

Megan is our product curator and store visionary. Personally vetting every product that comes through the door, she evaluates thousands of items each month with a focus on quality ingredients and value. Well-schooled in the supplements department and the editor of our in-store newsletters, she still insists her main job is raising three daughters! (Wichita, Kansas)
2019 marks Jae's 20th year working as a Holistic Nutritionist and Supplement Specialist in the Health Food industry. This environment has afforded the opportunity to discuss health issues and solutions with thousands of customers and clients. Along the way, she has acquired multiple certifications including biogenealogy, environmental biology, holistic nutrition and various healing modalities. She is currently studying to complete a Ph.D in Holistic Nutrition.
All Eureka Market Education Guides are intended for educational purposes only. The guides are NOT intended to substitute for professional medical consultation and as such, do not diagnose, prescribe or offer personal medical advice. Always consult with your health care professional before taking supplements with prescription medications.
Berries: A Nutrition Powerhouse
Manuka Honey:
Nature's Assist for Major Viral & Bacterial Issues

Fenugreek ~ Blood Sugar & Mucus Manager