Magnesium Deficiency Affects Most People
Posted at 12:00 - June 20th, 2019 - Education Guides
    Magnesium is an essential mineral that the body must obtain through diet and/or supplementation. A dietary lifestyle based predominantly on the consumption of processed foods tends to result in insufficient magnesium. Foods that originally provided magnesium have become deficient due to soil degradation, mineral depletion and chemically-loaded farming practices.
    Dr. Steven Hotze, founder of Hotze Health and Wellness Center in Katy, Texas, echoed this issue stating that magnesium deficiency most often occurs because it is no longer abundant in food sources. Hotze also notes that processing and cooking food reduces or depletes whatever level of magnesium is left. He suggests consuming foods that are unprocessed, non-GMO and organic in order to have the best chance of obtaining this important mineral.
    The amount of magnesium needed by the body is greater that most people realize. The mineral is required for hundreds of enzyme and protein chemical reactions in the body. As a result, deficiency can show up in a wide range of symptoms, including:
| | | |
| --- | --- | --- |
| | | |
| | | |
| | Abnormal heart rhythms | |
| | | |
| Inability to relax | | |
According to the Institutes of Health, there is increased awareness of the need for magnesium to help prevent, manage and potentially improve high blood pressure. Reports also indicate the possibility of magnesium's role is helping prevent cardiovascular disease and diabetes.
---
Causes of Magnesium Deficiency
Lack of magnesium in the diet due to pesticide use in growing food and mineral-depleted soils

Predominance of processed carbohydrates (pastries, pasta, white flour products, etc.) in the diet

Medications: diuretics, antibiotics, birth control pills, insulin, cortisone, etc.

Frequent heavy exercise

Diabetes and chronic digestion issues
Excessive calcium supplied through synthetically-derived supplements and pasteurized dairy

Use of non-food based calcium supplements made from limestone or calcium carbonate

Relying on magnesium/calcium combination formulas to provide adequate, usable magnesium
Magnesium – "The Stress-management Mineral"
Stress contributes to magnesium depletion. Insufficient magnesium hinders energy production which causes fatigue and weakness. When a person feels stressed, hormones signal cells to release magnesium into the blood. From there, the mineral is excreted in urine. The more stressed a person becomes, the more magnesium is lost from the body. Sleep deprivation is a chronic stressor that can contribute to reduced magnesium levels.
In addition to the hundreds of enzymatic functions, magnesium is a critical catalyst for the repair and maintenance of numerous body systems and functions, including: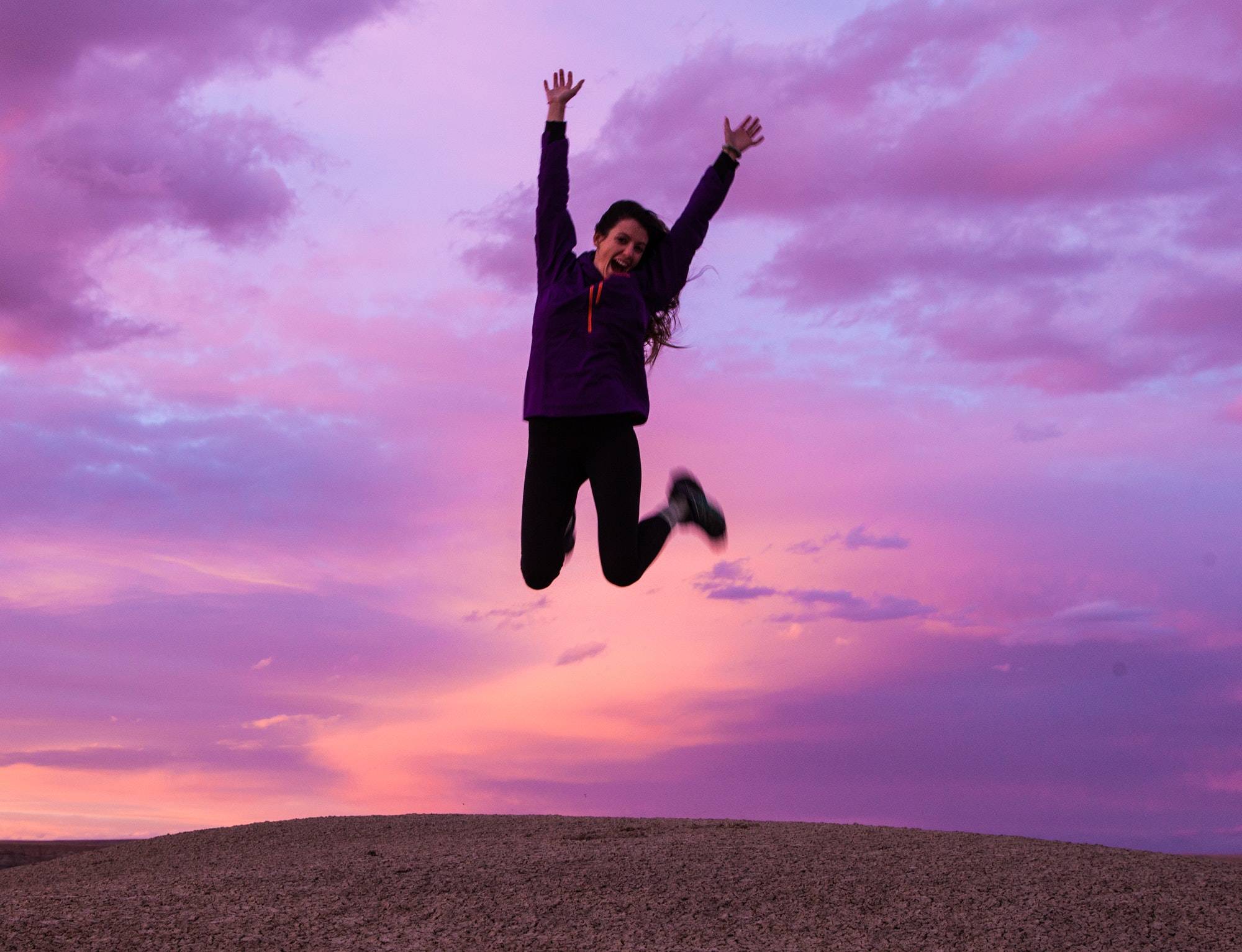 ---
Magnesium calms nerves while calcium excites them

Calcium helps blood clot while magnesium keeps the blood flowing freely

Magnesium is necessary for muscles to relax after calcium causes them to contract

Magnesium is required to metabolize calcium, but calcium is NOT required for magnesium to do its work

Magnesium in calcium supplements is "on assignment" to facilitate calcium absorption; additional magnesium is needed for all the other body functions

Magnesium works from inside the cell while calcium works outside of the cell

Cellular damage occurs when magnesium levels are low and calcium levels are high
Calcification of soft tissues causes arteries to lose flexibility and hinders the proper function of heart cells
Too much calcium depletes magnesium and can build up in the body contributing to plaque, stone formation, bone spurs, etc.

Too much magnesium does not build up and is eliminated through the bowels.
Sources:
Life Extension, Research Division
---

Megan is our product curator and store visionary. Personally vetting every product that comes through the door, she evaluates thousands of items each month with a focus on quality ingredients and value. Well-schooled in the supplements department and the editor of our in-store newsletters, she still insists her main job is raising three daughters! (Wichita, Kansas)
2019 marks Jae's 20th year working as a Holistic Nutritionist and Supplement Specialist in the Health Food industry. This environment has afforded the opportunity to discuss health issues and solutions with thousands of customers and clients. Along the way, she has acquired multiple certifications including biogenealogy, environmental biology, holistic nutrition and various healing modalities. She is currently studying to complete a Ph.D in Holistic Nutrition.
All Eureka Market Education Guides are intended for educational purposes only. The guides are NOT intended to substitute for professional medical consultation and as such, do not diagnose, prescribe or offer personal medical advice. Always consult with your health care professional before taking supplements with prescription medications.