Manuka Honey:
Nature's Assist for Major Viral & Bacterial Issues
Posted at 11:00 - June 20th, 2019 - Megan & Jae - Education Guides
    Throughout history, honey has been used to fight infections and assist in healing wounds of all types. It was only in the 20th century that honey's popularity declined with the advent of penicillin.
    We now know that honey contains hydrogen peroxide, which works as an antibacterial agent. There are many types of honey and the hydrogen peroxide content varies from type to type.
    One specific type of honey, Manuka honey, is unique. Found only in New Zealand, it is made by bees who feed on flowers of the Manuka bush, a relative of the Melaleuca plant (source of Tea Tree oil). In addition to the hydrogen peroxide content, Manuka honey has been shown to contain other potent healing properties.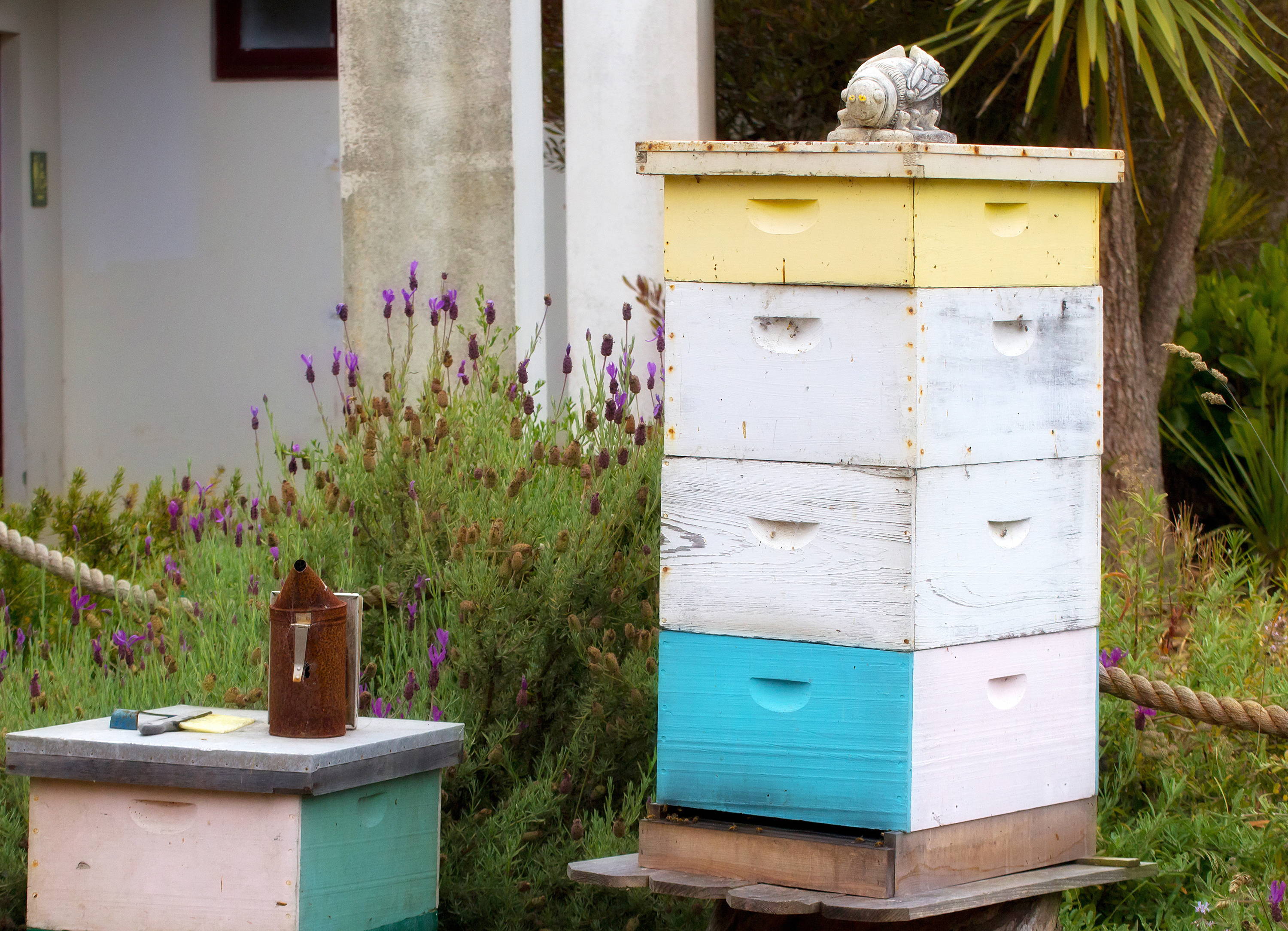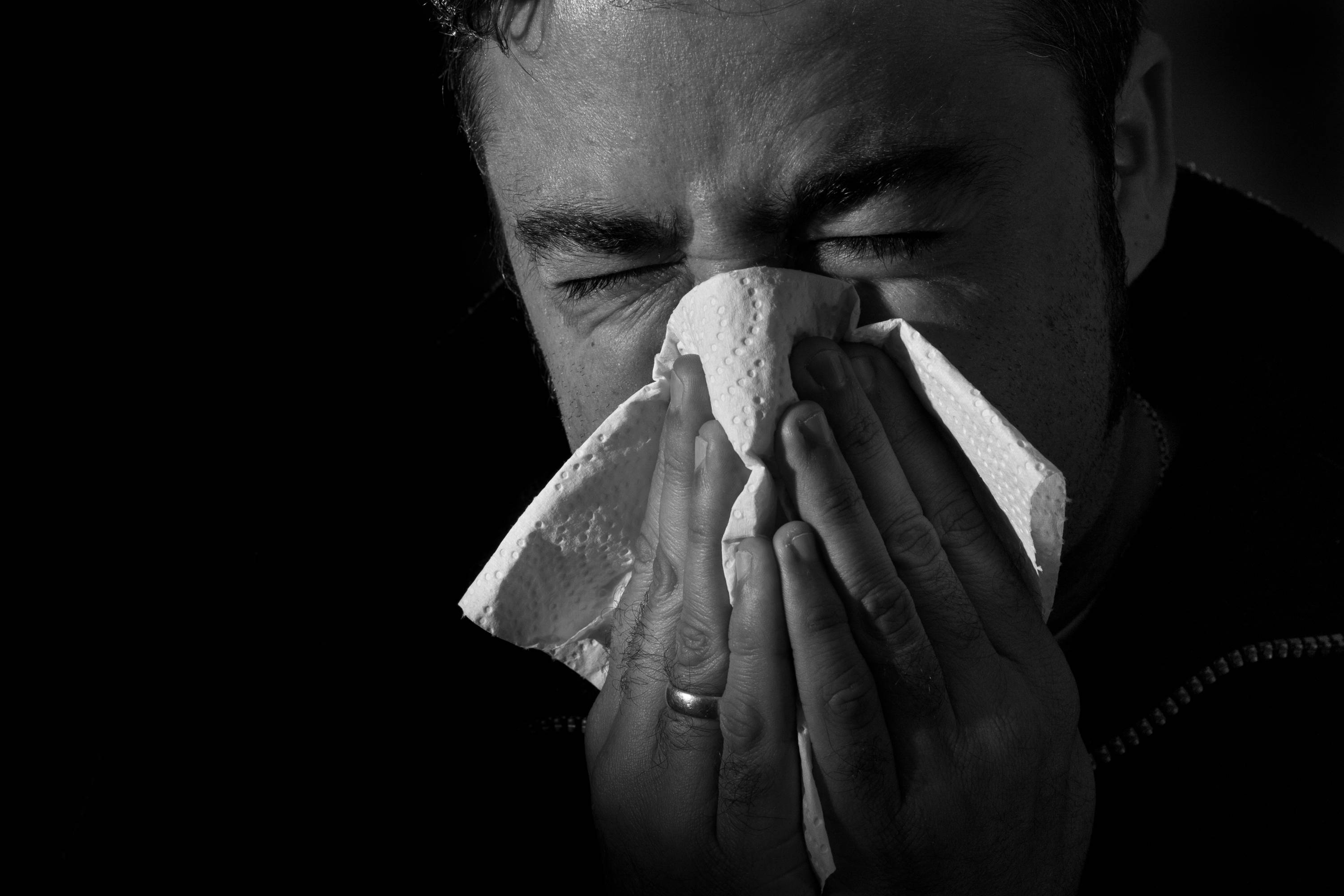 In clinical trials, Manuka honey showed the ability to eradicate over 250 destructive bacterial strains. This included some of the most virulent, antibiotic-resistant strains currently creating major health concerns. Serious bacterial strains for which Manuka honey offers healing support include:
MRSA (methicillin-resistant Staphylococcus aureus)

MSSA (methicillin-sensitive Staphylococcus aureus)

VRE (vancomycin-resistant enterococci)

(Helicobacter) Pylori -which can cause stomach ulcers and contribute to inflammatory bowel disease
    According to biochemist Professor Peter Molan, University of Waikato, New Zealand, in an interview with BBC News: "We know Manuka honey has a very broad spectrum of action. It works on bacteria, fungi, protozoa. We haven't found anything it doesn't work on among infectious organisms."
Attributes of Manuka Honey
Dental Health
    In one study, Manuka honey was found to help reduce plaque formation significantly while out performing xylitol chewing gum in fighting tooth decay. Beside its positive affect in the treatment of gingivitis and periodontal disease, research indicates that Manuka honey serves as a potential root canal disinfectant against bacterial pathogens.
Natural Alternative to Anti-flu Drugs
    A study published in the Archives of Medical Research tested Manuka honey's impact on the most frequently researched strains of the H1N1 flu virus. Although all the various types of honey tested indicated anti-viral capability, Manuka honey exhibited the strongest impact. A specific compound, methylglyoxal, was found in concentrations 20 to 160 times higher in Manuka honey than any other honey tested. This compound has already been verified to have anti-viral properties, especially in treating the virus associated with foot and mouth disease.
    In Japan, Tamiflu-resistant flu has increased from 2.6% to over 99% in the last few years. These numbers indicate a rapid rise in drug-resistant, pathogenic viruses. Japanese scientists revealed that the broad-spectrum, anti-viral activity of plant extracts found in Manuka honey may be effective in combating various flu viruses with the added benefit of no damaging side effects.
Wound Care  
    Manuka honey combines the powers of tea tree with the natural antibacterial properties of honey. It is known to have broad-spectrum antibacterial activity in treating infected chronic wounds and serious skin infections. The FDA approved Manuka-honey-based wound dressings in 2007 which marked the first time that a honey-based product has been approved for medical use in the United States.
Brown Recluse Spider Bites
    One specific type of serious skin infection may occur due to the bite of the Brown Recluse Spider. Although this is not an area under clinical study, users of Manuka honey have reported success in preventing or reducing the necrosis of skin tissue that may lead to a cavernous and difficult wound to heal.
Manuka Honey Antibacterial Ratings
Manuka honey uses two rating systems to indicate antibacterial strength: UMF and MGO.
UMF: Stands for "Unique Manuka Factor" and is an internationally registered trademark used by various Manuka honey producers. Laboratory studies have shown that Manuka honey with a UMF rating of 12 to 15 is effective against a wide range of resistant bacteria.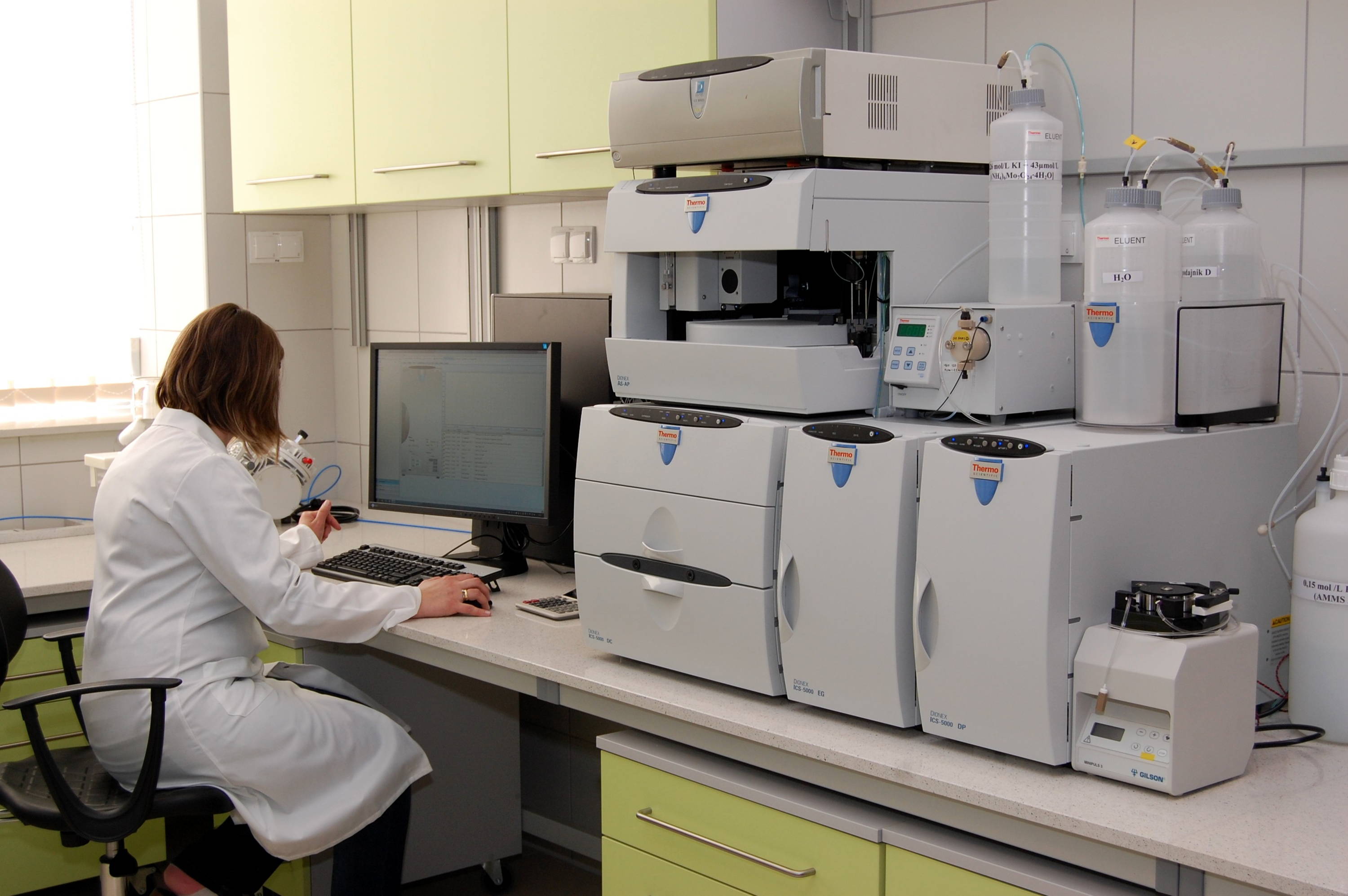 MGO: Refers to methylglyoxal, a compound found in the pollen of Manuka flowers. This active ingredient was discovered by Professor Thomas Henle from the Institute of Food Chemistry at the Technical University of Dresden in Germany. The higher the MGO rating, the higher the anti-bacterial activity in the honey.
The MGO rating system is the antibacterial potency indicator used by Manuka Health New Zealand Ltd., a ten-year old research company dedicated to Manuka honey. The organization tests all honey for methylglyoxal content levels, ranging from 30mg/kg to 550mg/kg (highest level available). Their honey is certified to come from beehives in remote, pristine areas of New Zealand with full traceability from beehive to shelf.
GreenMediaInfo.com lists numerous clinical studies showing Manuka honey's effectiveness against a wide variety of diseases and conditions, including:
Beside its use in wound care, Manuka honey has also been found effective in treating stomach ulcers, gastritis, and other digestive problems. Because it has antibiotic, anti-fungal and antiviral characteristics, Manuka honey has also been used for sore throats, colds, dermatitis, acne, conjunctivitis, sinusitis, acid reflux and heartburn.
---

Megan is our product curator and store visionary. Personally vetting every product that comes through the door, she evaluates thousands of items each month with a focus on quality ingredients and value. Well-schooled in the supplements department and the editor of our in-store newsletters, she still insists her main job is raising three daughters! (Wichita, Kansas)
2019 marks Jae's 20th year working as a Holistic Nutritionist and Supplement Specialist in the Health Food industry. This environment has afforded the opportunity to discuss health issues and solutions with thousands of customers and clients. Along the way, she has acquired multiple certifications including biogenealogy, environmental biology, holistic nutrition and various healing modalities. She is currently studying to complete a Ph.D in Holistic Nutrition.
All Eureka Market Education Guides are intended for educational purposes only. The guides are NOT intended to substitute for professional medical consultation and as such, do not diagnose, prescribe or offer personal medical advice. Always consult with your health care professional before taking supplements with prescription medications.
VITAMIN C
or Ascorbic Acid?
TOP COLD & FLU
SUPPLEMENTS

QUERCETIN
Allergy Power House