Topical Assistance: "OMG Herbal Pain Relief Salve"
Posted at 11:00 - Nov 28, 2019 - Megan & Jae - Education Guides
Topical healing salves have minimal effectiveness due to the fact that the body's "skin suit" is meant to be a barrier for the protection of the internal organs. Application can be improved with the use of heat (warming substance or massage) which causes the pores to open and allows compounds on the surface to enter the blood stream. But multiple layers in the skin structure are still resistant to penetration.
One of the most effective options for transdermal conduction is DMSO (Dimethylsulfoxide). This compound is derived from sulfur, a mineral abundant in nature and required for biological existence. It is unique in its ability to penetrate dermis and epidermis skin levels.
---
Studies from the Oregon Health & Science University Medical School show DMSO's ability to penetrate the skin and membranes without damage, while serving as a "carrier" for other compounds to enter the body.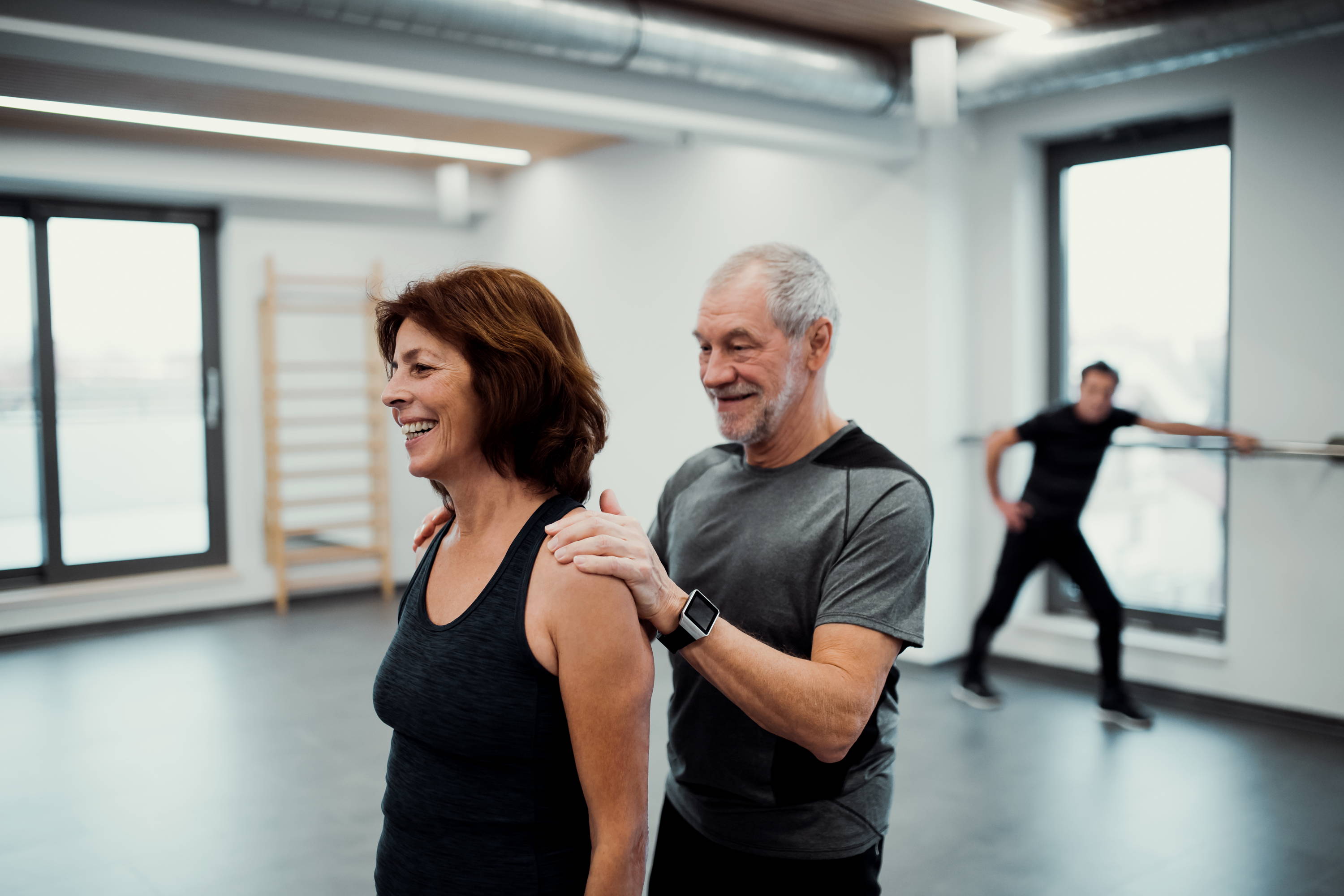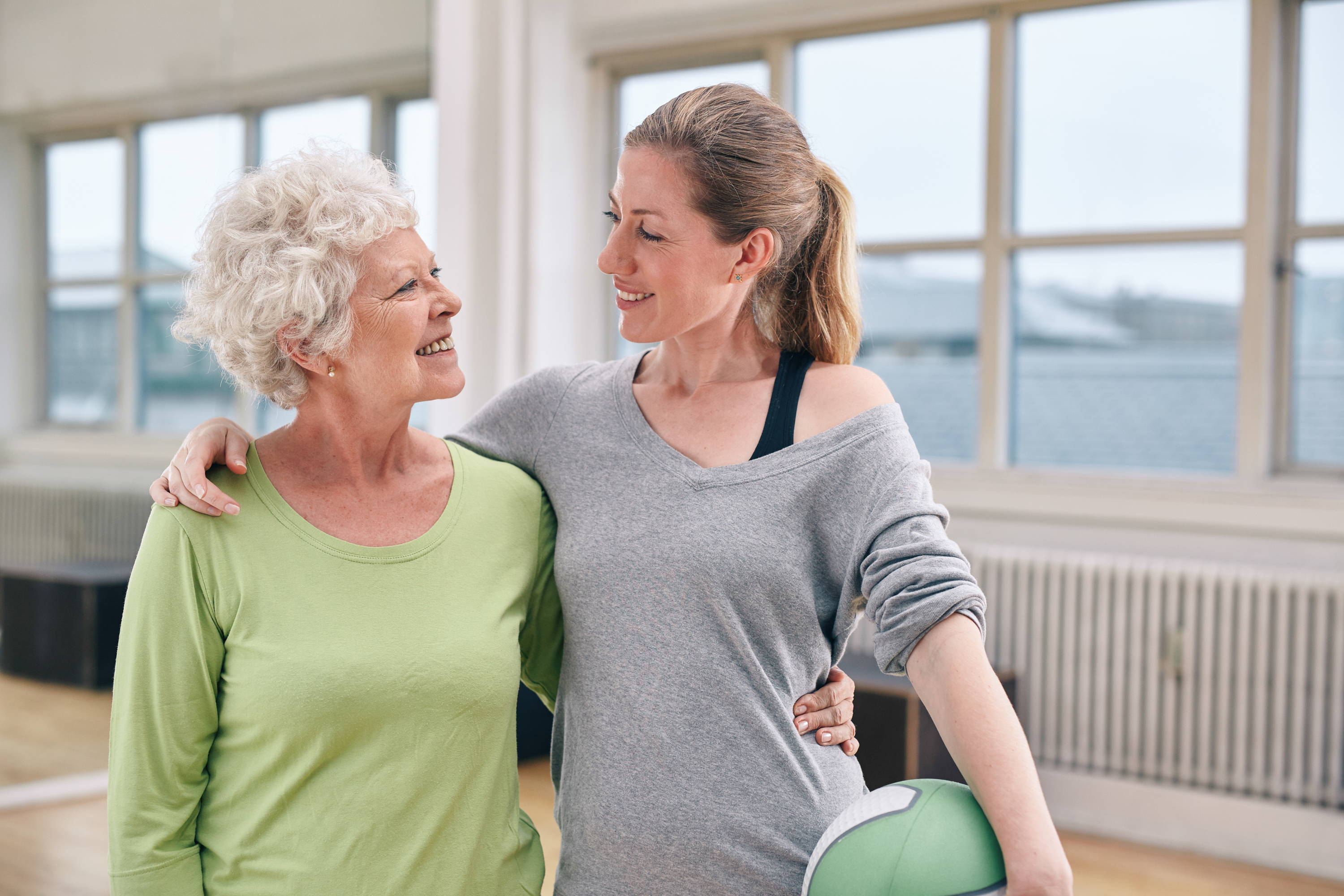 It is approved by the FDA for relief of interstitial cystitis (by injection), an inflammatory condition of the lining of the bladder.

DMSO has been used since the 70's when studies indicated its effectiveness in bringing relief to inflammatory conditions of the urinary and reproductive system for patients who had not responded to conventional therapy.



It is used in veterinary medicine as a liniment for lame horses and as a transdermal carrier for veterinary medications.



DMSO is a cryo-protectant: Used to preserve organs, tissues and embryonic stem cells in the freezing process of preserving stem cells.
---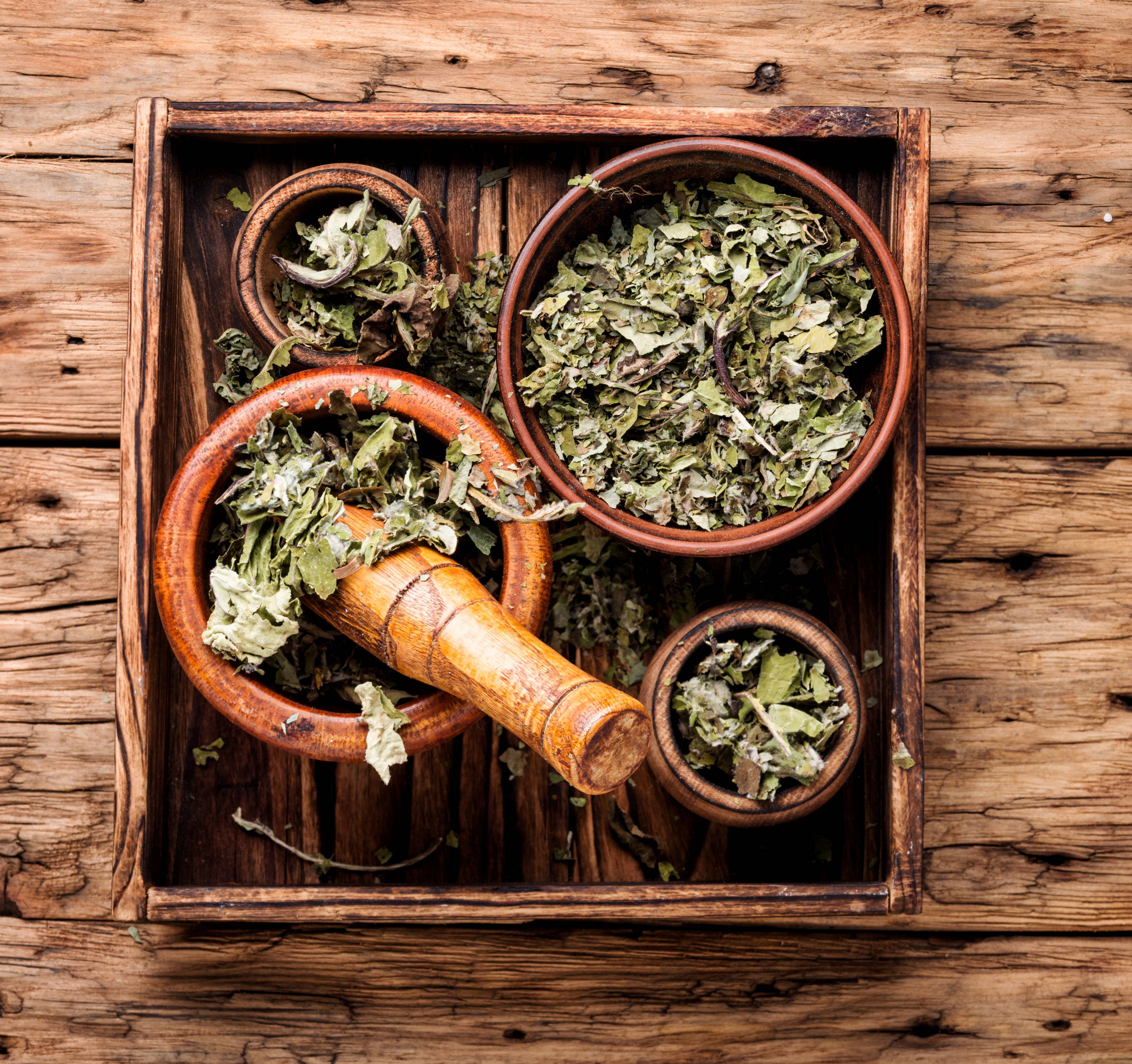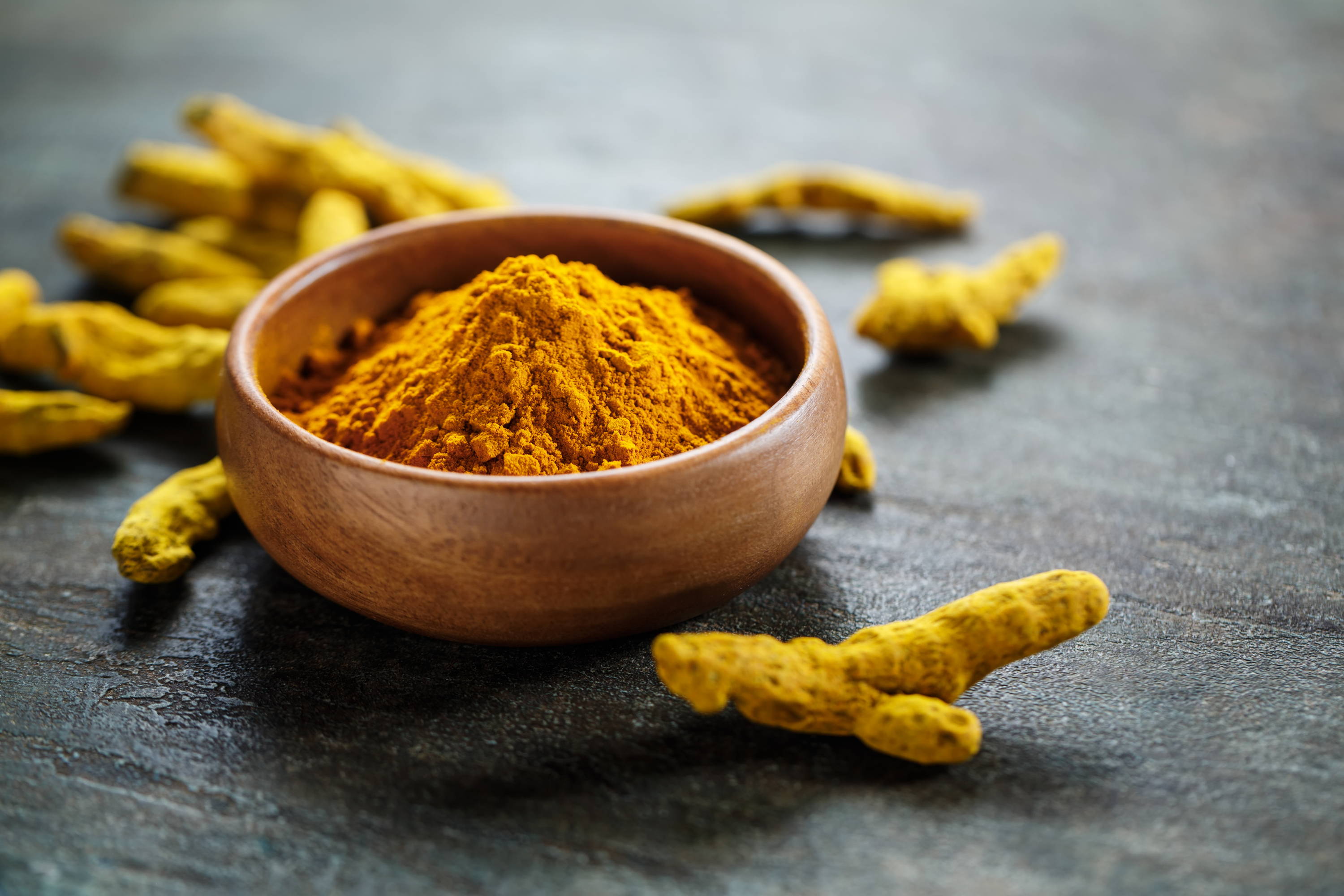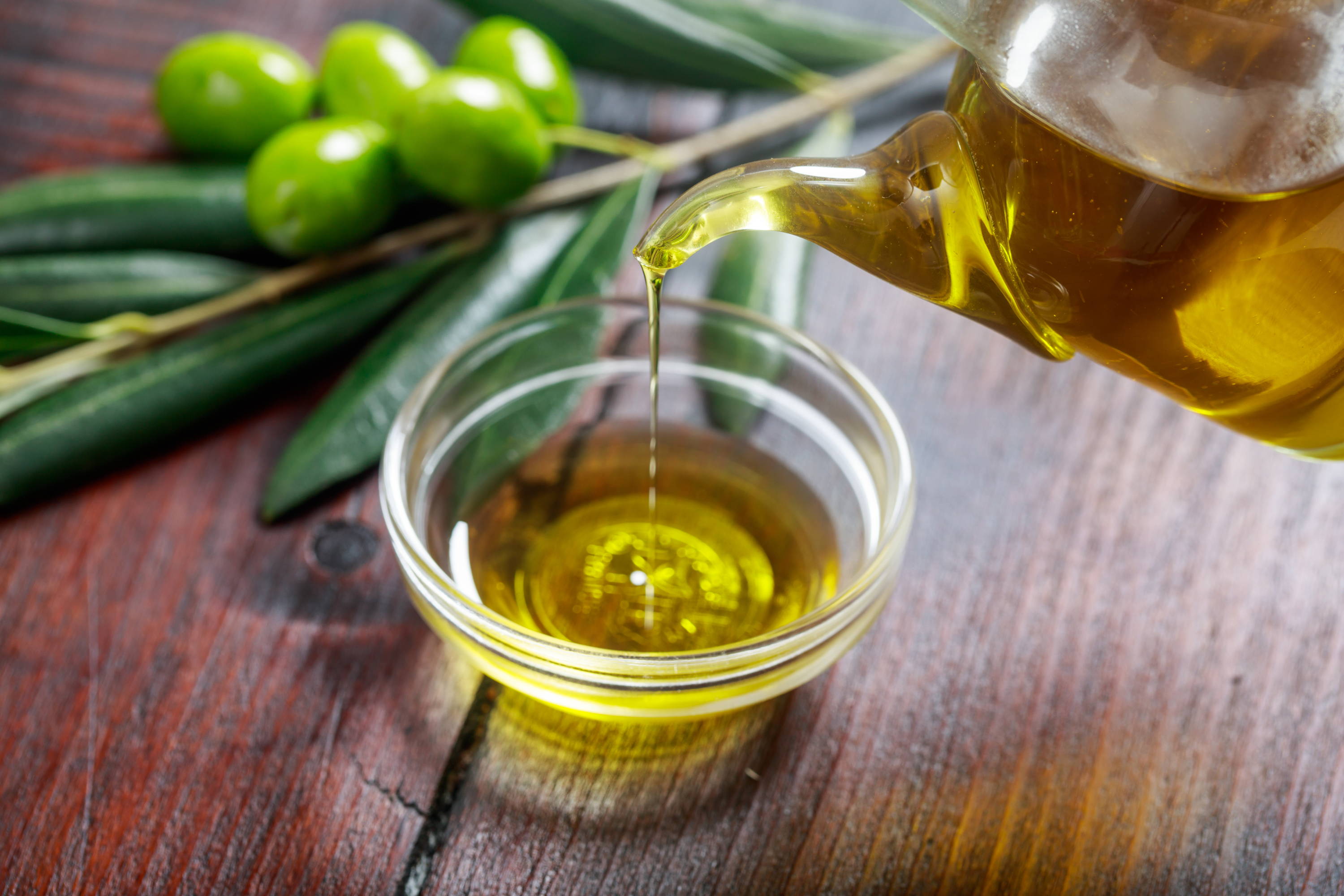 Comfrey:  Used to help heal wounds, burns, bites and swelling as well as stimulate new cell growth since 400 BC. It also supports efficient bone healing and regeneration of tendons and ligaments.
Coltsfoot: Used to promote healing of mucous membranes throughout the body, relieve/expel irritants from insect bites/stings, help regenerate damaged skin from burns and wounds and assist with pain and bruising.
St. John's Wort (Hypericum):  Overall anti-inflammatory and is especially beneficial for nerve injury and regeneration. Also assists in treating wounds, bruises, burns and sores.
Lobelia: Considered very effective in reducing muscle pain and spasms as well as arthritic nodules and bruises. Assists the healing of insect bites, poison ivy and ringworm.
Yarrow: Used as an anti-inflammatory, pain-reliever and bruise healer. Also supports reduction of spasms while promoting healing of minor cuts and skin damage.
Arnica: Well known for its ability to help reduce swelling and assist with the treatment of sprains, bruising, fractures, and other injuries.
Ginger: An anti-inflammatory, has been shown to help relieve pain and increase circulation to damaged tissue.
Turmeric: Considered a potent anti-inflammatory and cell regenerator. Also used to help decrease pain.
Olive Oil: Provides Essential Fatty Acids that are both soothing and healing to the skin, while offering protective support for the liver.
Cosgard:  A natural preservative compound that meets the requirements for organic standards and excellent safety designation, composed of salicylic acid (aspirin), glycerin and sorbic acid (derived from berries).
Hemp Extract CBD: Contains 25mg per bottle, used for anti-inflammatory support.
"My family, visiting from Florida, got covered in bug bites and welts. After trying everything else, the magic bullet was the Herbal Pain Relief Salve. Thanks OMG!"
- Sara, NC
"I have been dealing with hip pain for a long time and could find nothing to help. Finally I tried Herbal Pain Relief Salve and it helped tremendously!! Finally no more pain and I can sleep through the night."
- Brenda, TX
"My husband Todd was in a motorcycle accident. We used the Herbal Pain Relief Salve on his bruises and for pain. Within days the bruising and was so much better, It really helped with his pain…everywhere."
- Jill, CA
"I used this pain salve on my neck and the relief was instant. My neck stopped hurting and now I keep this salve with me wherever I go. Thanks for making such a wonderful product."
- Kathleen, AR
"I have struggled with arthritis in my knees for years. After using this Herbal Pain Relief Salve, my knees are much better."
- Dottie, AR
"After getting a really bad Charlie horse in my leg, my leg was severely sore the next day. I put the Herbal Pain Relief Salve and received instant relief from the soreness."
- Kris, AR
"We both have bummed shoulders. After trying the Herbal Pain Relief Salve, this is the only product we will use. Thank you OMG."
- Charles & Connie, AR
"Doctor says I have a torn rotator cuff and need to have surgery. Right now, with the Herbal Pain Relief Salve, I have seen an amazing difference in my shoulder with regard to the pain and range of motion."
- Mike, TX
"I pulled a muscle in my back and used the OMG Herbal Pain Relief Salve on it. I was amazed at how much it really helped, and within a very short period of time."
- Amy, NY
"I have chronic back pain and now use the OMG Herbal Pain Relief Salve every day. I only need to put it on twice and it allows me to remain pain free for the rest of the day. Thanks OMG!!"
- Bobbi, AR
---

Megan is our product curator and store visionary. Personally vetting every product that comes through the door, she evaluates thousands of items each month with a focus on quality ingredients and value. Well-schooled in the supplements department and the editor of our in-store newsletters, she still insists her main job is raising three daughters! (Wichita, Kansas)
2019 marks Jae's 20th year working as a Holistic Nutritionist and Supplement Specialist in the Health Food industry. This environment has afforded the opportunity to discuss health issues and solutions with thousands of customers and clients. Along the way, she has acquired multiple certifications including biogenealogy, environmental biology, holistic nutrition and various healing modalities. She is currently studying to complete a Ph.D in Holistic Nutrition.
All Eureka Market Education Guides are intended for educational purposes only. The guides are NOT intended to substitute for professional medical consultation and as such, do not diagnose, prescribe or offer personal medical advice. Always consult with your health care professional before taking supplements with prescription medications.
Total Dental Protection: Teeth, Gums and Breath