White Willow Bark ~ Nature's Pain Manager
Posted at 11:00 - July 11th, 2019 - Megan & Jae - Education Guides
White Willow Bark has a long history of being used therapeutically. As early as the first century A.D., preparations made from the bark were used for pain. In the twentieth century, European scientists began working with glucoside salicin, a critical ingredient found in Willow, to create a pain-management compound. Salicylic acid was the result. White Willow Bark was the first aspirin-like substance produced commercially for pain management.
---
Pain Management
Has a strong analgesic affect

Beneficial for minor aches and injuries
Astringent
Astringent properties assist in healing damaged tissue
Has an antiseptic quality which can be beneficial for infected wounds
Inflammation Fighter
Has a long track record of helping heal inflamed tissue

Helps minimize and heal the "feverish" aspect of inflammation
---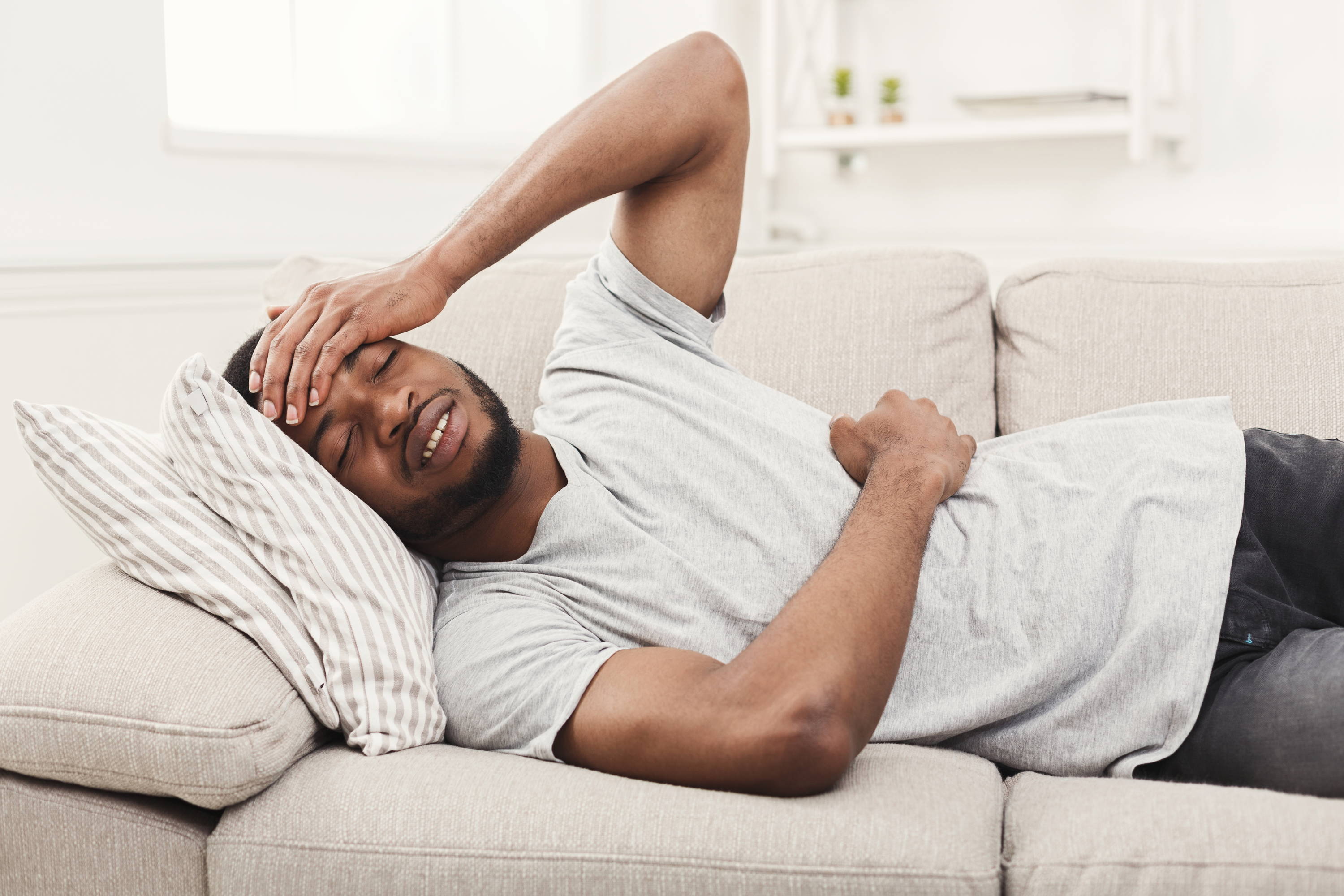 Stomach Discomfort
Has been used as a valuable nerve sedative
May calm irritated interior lining of kidneys, urethra and bladder
Nutrient Source
White Willow Bark is an excellent source of magnesium
Parts of the plant used include for therapeutic purposes: Bark
---

Megan is our product curator and store visionary. Personally vetting every product that comes through the door, she evaluates thousands of items each month with a focus on quality ingredients and value. Well-schooled in the supplements department and the editor of our in-store newsletters, she still insists her main job is raising three daughters! (Wichita, Kansas)
2019 marks Jae's 20th year working as a Holistic Nutritionist and Supplement Specialist in the Health Food industry. This environment has afforded the opportunity to discuss health issues and solutions with thousands of customers and clients. Along the way, she has acquired multiple certifications including biogenealogy, environmental biology, holistic nutrition and various healing modalities. She is currently studying to complete a Ph.D in Holistic Nutrition.
All Eureka Market Education Guides are intended for educational purposes only. The guides are NOT intended to substitute for professional medical consultation and as such, do not diagnose, prescribe or offer personal medical advice. Always consult with your health care professional before taking supplements with prescription medications.
Inflammation-reducing Power House: Tart Cherry
Adrenal Fatigue ~ Chronic Exhaustion ~ Women & Men

Inflammation Reduction Protocol